How Important Are Doctor Rating Sites To You?

By
SheSpeaksTeam
Mar 02, 2014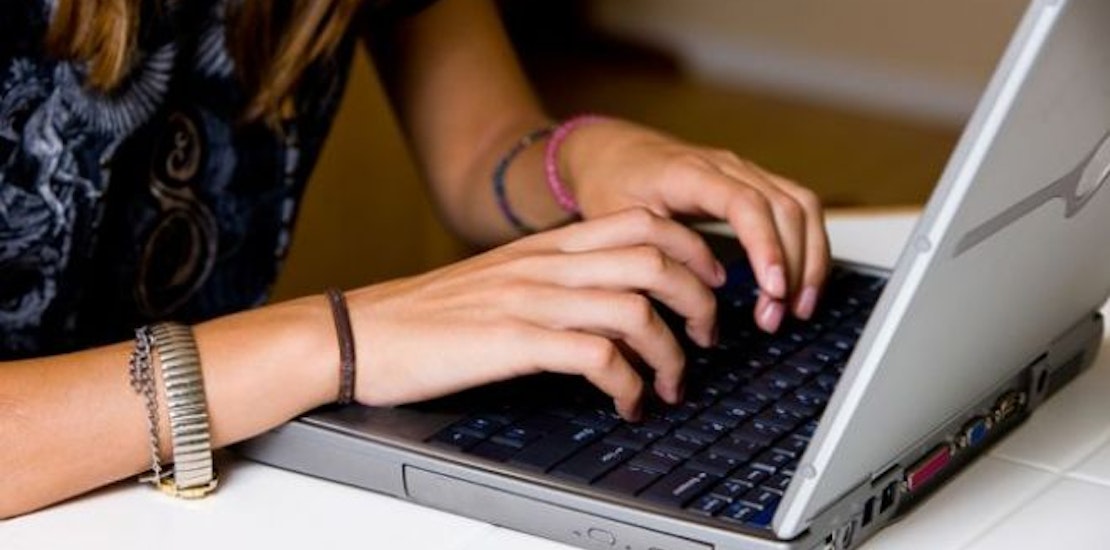 Internet sites that post reviews have transformed our daily lives helping us make many decisions from where we will go eat to what school our kids will attend. A new study now finds that more of us are using these rating sites to choose what doctor we will see.
Fox News reports about the University of Michigan Medical School study that finds most of us are looking to online reviews before booking our next doctor visit. Popular sites like Healthgrades.com, Vitals.com and RateMDs.com offer prospective patients all kinds of information like what types of insurance a doctor accepts, the average time spent in the waiting room, and personal experiences from previous patients.
The study finds that close to 60% of people find the doctor rating sites at least "somewhat important" when choosing a physician. The study's lead author Dr. David Hanauer says, "The usage is increasing over time. We need to be aware that these sites are being used. I think there are still valid concerns whether these sites are trustworthy."
The accuracy of reviews is a concern among many doctors who don't want to lose patients over one negative review, but Dr. Tara Lagu of Baystate Medical Center in Springfield believes that as these sites grow doctors will not have to fret over just one bad review. She explains how one bad review out of two seems a lot worse than one out of fifty and as more users post reviews the site will reflect a more accurate picture of the patient/doctor experience. Dr Lagu says, "I understand some of the concerns, but as I said I think the vast majority of the reviews tend to be fair and positive."
What do you think of doctor rating sites?
How important are online doctor reviews when you choose a physician and do you feel in your experience that the reviews have been accurate?