How Do You Slip Into Seasonal Footwear?

By
drodriguez
Nov 02, 2011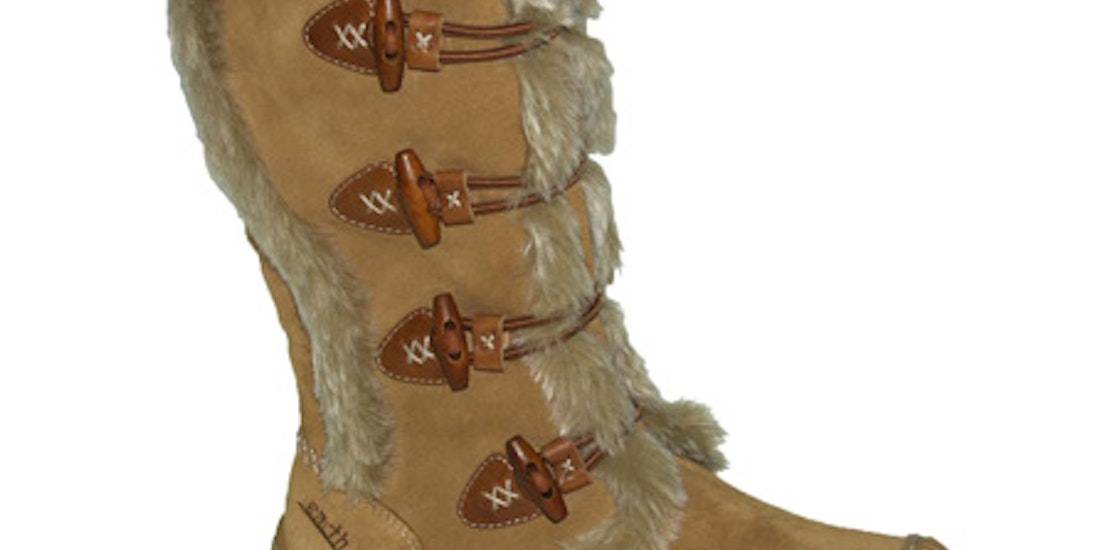 With the cooler weather coming in most of us have already bid adieu to the seasonal summer sandals. Though we may have to do without our sexy slingbacks for a few months, many of the fall and winter shoe fashions are a welcomed change. Our members share some of their favorite everyday footwear for the season that are both cute and comfortable.
Earth Lodge Boots
Members find this boot both stylish and warm for those blustery days. Furry on the inside for slipper-soft comfort and suede on the outside give these boots the look of sheer comfort. Though the price tag is a bit hefty for some to swallow, others are willing to shell out the dough for durability. Member blueeyes1 comments, "I needed a boot for winter that would keep my feet warm and also look stylish. I love my Earth Lodge boots - they keep me warm and snuggly and with the side zipper are easy to get on and off. Great traction keeps me safe when walking. The boots come with Earth's negative heel which makes everyday walking a workout as well. The negative heel allows the wearer to have better posture as well."
Merrell Encore Chill Stitch
These are more of a clog than a boot, but still have that furry wool lining that make your feet happy. Most members agree, giving the shoe an average 4.89 stars out of 5, that these clogs are all about the comfort. The outsole offers great traction and they are water-resistant for those wet fall and winter days. Member bluefairie raves about the shoe, "I work 14 hour shifts as a nurse and these are the only shoes I will wear! Super comfy, worth the money and they last a long time. I own them in several colors and love all of them!"
Uggs Classic Short
If it seems it wouldn't be fall without seeing the Uggs come out of the closet, you're not alone. Many of our members are very satisfied with the warmth and coziness these popular boots provide. Paired with skinny jeans or even a mini-skirt, these boots are versatile, stylish, and super comfy. Member msmommykiss writes, "Uggs have been on the scene for years. I think they are always in style. You can wear them with whatever you want. The industry just caught on a few years ago, but these have always been in my closet. Love them!!"
Tell us about your favorite footwear for fall and winter!
Share your shoe reviews here.