By
drodriguez
Sep 29, 2011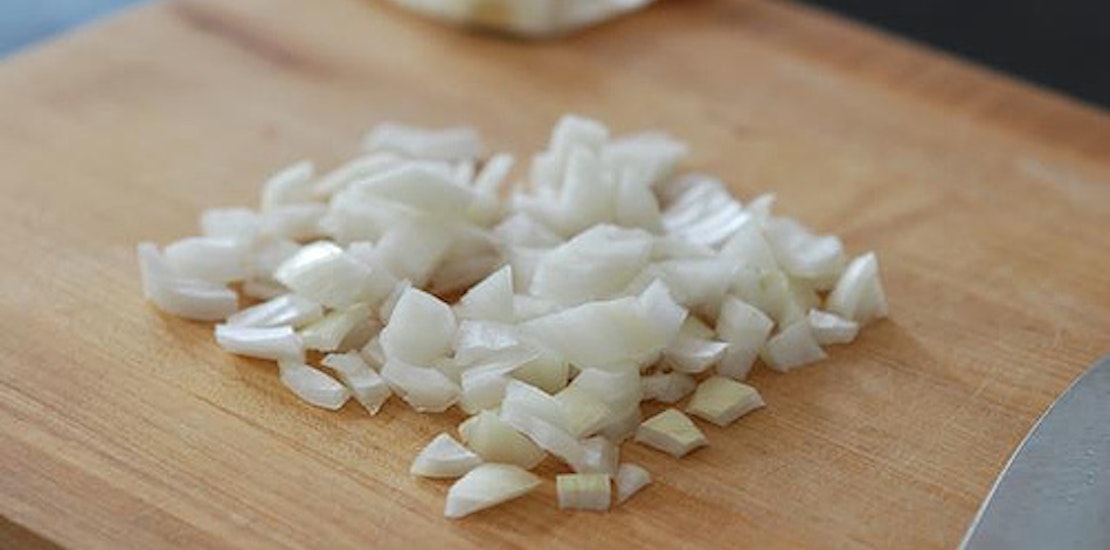 Need a major time-saver in the kitchen? If your hands get tired just thinking about all of the slicing and dicing you do before dinner than you may want to take some advice from our members who review the handy food prep appliances they can't live without.
Vidalia Chop Wizard
This simple hand-powered onion slicing tool is our most popularly reviewed chopper and receives 4.2 stars out of 5. Most members are satisfied with this compact and easily stored food processor that allows cooks to chop an onion in seconds without shedding a single tear or having to deal with the smell of onion on their hands. The chopper works for all kinds of fruits and veggies as well. Member MommyMart writes, "I use my chopper all the time. I love it! It saves me time with dinner prep. I use it to chop all my salad veggies, finely chop onions, mushrooms and more."
Pampered Chef Mix N Chop
Our members love mixing and chopping all kinds of food with this Pampered Chef product. From chopping ground beef to smashing potatoes, the Mix N Chop helps many of our cooks spend less time and effort getting the job done. Members reveal that this durable kitchen tool chops food evenly while you mix. Member cjsime007 comments, "I am still finding new ways to use this. Besides just using it for ground beef I like using mine for chunky mashed potatoes, smashing tomatoes, hard boiled eggs . . . On and on! Love it. (have to agree with other reviews, it can be a pain to clean, BUT the ease to use it is worth it IMO)."
Black & Decker Handy Chopper
Most members agree that this compact inexpensive chopper is a huge time saver in the kitchen. The electric chopper has a single one-touch button with pulse control and works for chopping meats, veggies, fruits, and nuts. Member mamajama explains why she chose this chopper over all the rest, "Choosing just one product was tough but I have to say that the mini chopper is one of the best gadgets that I have in my kitchen...I think every person should have one in the kitchen...I bought it at Shoprite for $5.00 and it works just as great as those more expensive brands...when it breaks or dulls in about 5 years or so, I just buy a new one, its so cheap...You would be surprised at how often you would use it and how handy it is...I would say i use this product the most out of all my other products!"
Have you tried any of these food prep appliances?
Tell us how you slice and dice in the kitchen!
Share your kitchen & cooking reviews here.