By
SheSpeaksTeam
Dec 31, 2013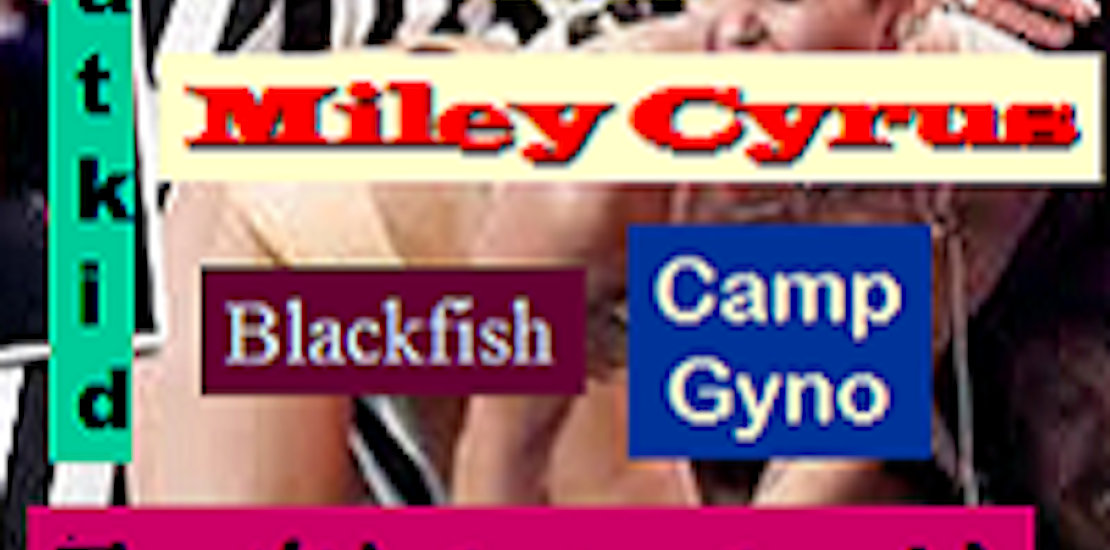 Both online and offline, The Year That Was held no shortage of issues that we just could not stop talking about!
There was the first Miss America of Indian descent, there was Sheryl Sandberg (the Facebook CEO) whose book "Lean In" seemed to be accusing women of not doing enough to break through the glass ceiling, and there was Texas State Senator Wendy Davis, who staged an 11 hour filibuster in support of abortion rights.
But here are the conversations that top our list:
1. No surprise - it's Miley Cyrus: She has succeeded in being the most talked-about woman in 2013 with her performance at the MTV Video Music Awards and her "Wrecking Ball" video
2. Batkid: Our hearts melted as the 5-year-old with leukemia fought crime in a make-believe Gotham thanks to the Make-A-Wish Foundation and the people of San Francisco
3. Camp Gyno: the ad from a subscription service about a tween who gets her "red badge of courage" and shares with her pals in an imaginary place called Camp Gyno.
Which issue touched you the most in 2013?