Hey Girl, You're the Best: Ryan Gosling Gushes About Why Women Are Better Than Men

By
SheSpeaksTeam
Jun 06, 2016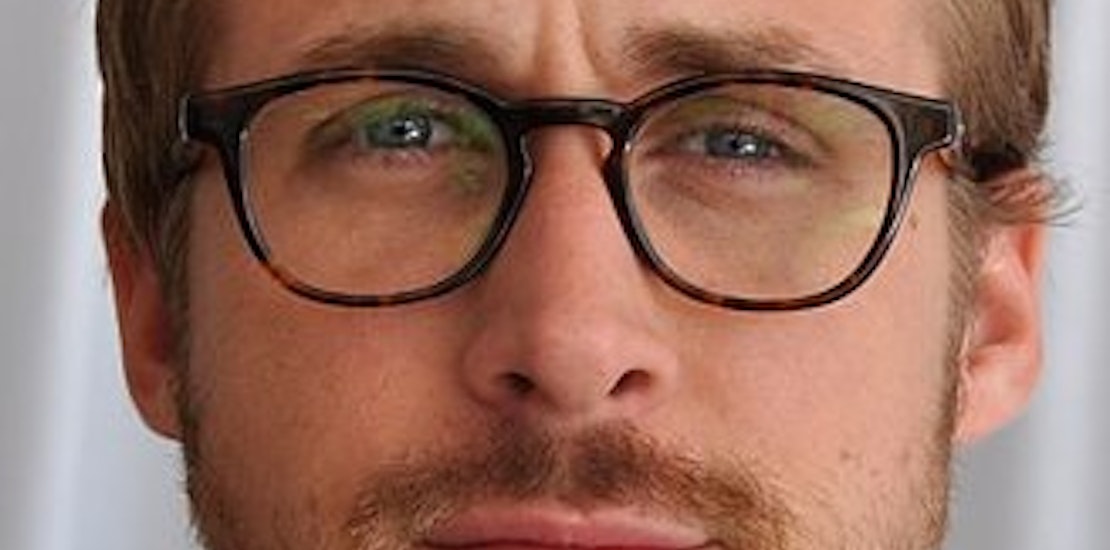 Maybe you fell in love with him when he starred in The Notebook, or maybe you've been a fan since his earlier Disney days. It doesn't matter when or how he caught your eye, the fact of the matter is Ryan Gosling has a way with women everywhere. And now the actor of 'Hey Girl' fame is showing us some love right back and explaining why he believes women are indeed the fairer sex.
USA Today reports about Gosling's recent chat with ES Magazine where the actor speaks in depth about why he believes women are better than men. The star may be a little biased since he now has two daughters with actress Eva Mendes and after having his second daughter, Amada, just a couple of months ago and his first, Esmerelda, two years ago, Gosling is still in those early days of falling in love with his little ones. He explains why he thinks "women are better than men" saying, "They are stronger, more evolved. You can tell especially when you have daughters and you see their early stages, they are just leaps and bounds beyond boys immediately."
Perhaps Gosling is showing all of this woman-love because he has a lot of women in his life to be thankful for. The actor grew up surrounded by strong women and now lives in a house with three ladies he loves. Gosling says of his time growing up, ""I was brought up by my mother and older sister. I found my way into dance class. My home life now is mostly women. They are better than us. They make me better."
What do you think of the sentiments Ryan Gosling expresses about women?
Are you a Ryan Gosling fan?