Hey Coffee Lovers, What Do You Brew?

By
SheSpeaksTeam
Oct 30, 2020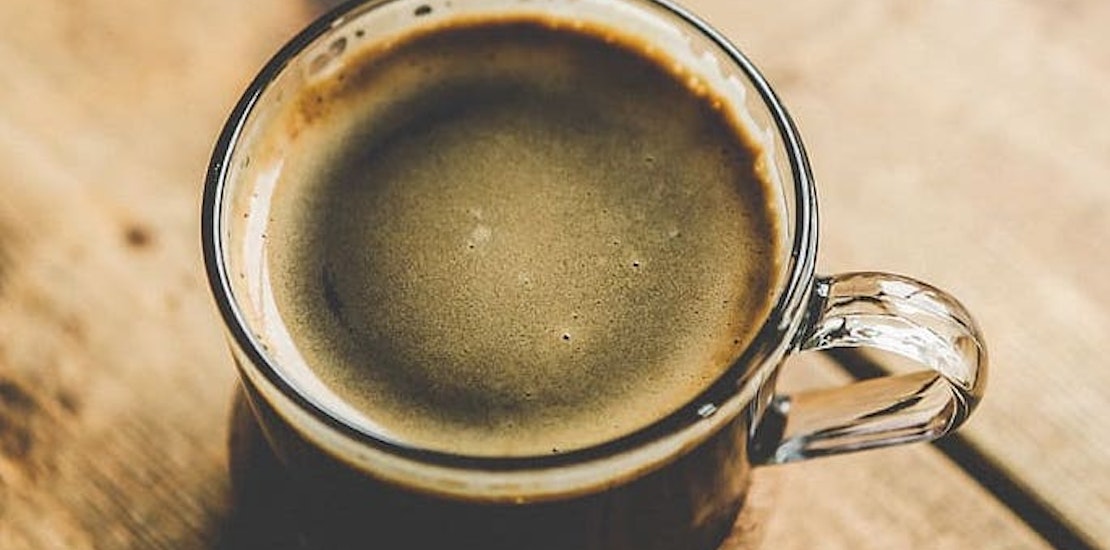 PXFuel
Now that we know which coffee maker brews the best cup, it's time to dive right into some of our favorite beans. Whether you're an old fashioned Folger's lover or seek something a little less main stream, everyone has a favorite. Here are some of our member's favorite coffees to wake up with:

Cafe Bustelo

This is an affordable brand that can really make a terrific cup of deep, rich coffee. Strong coffee lovers agree that Bustelo is the brand they turn to when they are looking to brew perfection in a mug. SheSpeaks member Dlindsey1 says, "If you're like me and you love espresso roast, I think you will like this a lot. Very strong and bold without tasting "burnt" or too acidic. It has been my go-to "work from home" coffee this month."


Green Mountain Island Coconut K-Cups Coffee
This one may sound a little off-the-beaten-path of coffee flavors, but our members swear by this coconut flavored brew. It currently holds all 5 star reviews and is said to have wonderful aroma. SheSpeaks member Angeleyes62 has this to say: "Island Coconut is delicious and has the taste of coconut in every sip of coffee.I put the K-pods in my Keurig of Green Mountain coffee.The cost is $9.98 for 18 k-pods. Worth the money. Give the coffee a try and decide for yourself."

Folgers Vintage Tin Classic Roast Ground Coffee

If you're a sucker for a cute tin and a great tasting coffee, this Folgers Vintage Tin addition will be perfect for your cupboard. It's the tried and true brand that is the most reviewed coffee on SheSpeaks and 93% of reviewers highly recommend this classic roast. Member Kashcart83 says, "I love the vintage can..it looks nice on my counter. Folgers has always been my go to coffee. Delicious flavors!"


Peet's Coffee Big Bang Medium Roast Coffee K Cups
Fans of Peet's love this smooth medium roast that doesn't skimp on flavor. And having the option of k-cups is a major draw for Keurig owners who have been long time fans of Peet's. SheSpeaks member Emschick707 says, "Drinking Peets coffee is like an other worldly experience!! #1 on my list of amazing coffee and the Big Bang is the perfect Monday morning before work pick me up!!!"

Starbucks Cafe Verona Dark Ground Coffee

If you find yourself wanting that Starbucks coffee taste from the comfort of your kitchen, this Verona blend will be right up your alley. The coffee itself is exceptionally dark and bold, members love throwing in flavored creamers to give it that extra sweetness. SheSpeaks member Drosenheck says, "I love strong coffee and have been drinking coffee for a long time. This coffee had a very distinct aroma and taste. It had a bit of a smokey undertone. It was full bodied and not acidic. I found this a nice change from my other flavors. I highly recommend if you are an avid aficionado."

What do you think of these coffee products?

What is your go-to coffee brand? Please join the conversation and share your reviews with us here!