By
SheSpeaksTeam
Apr 19, 2013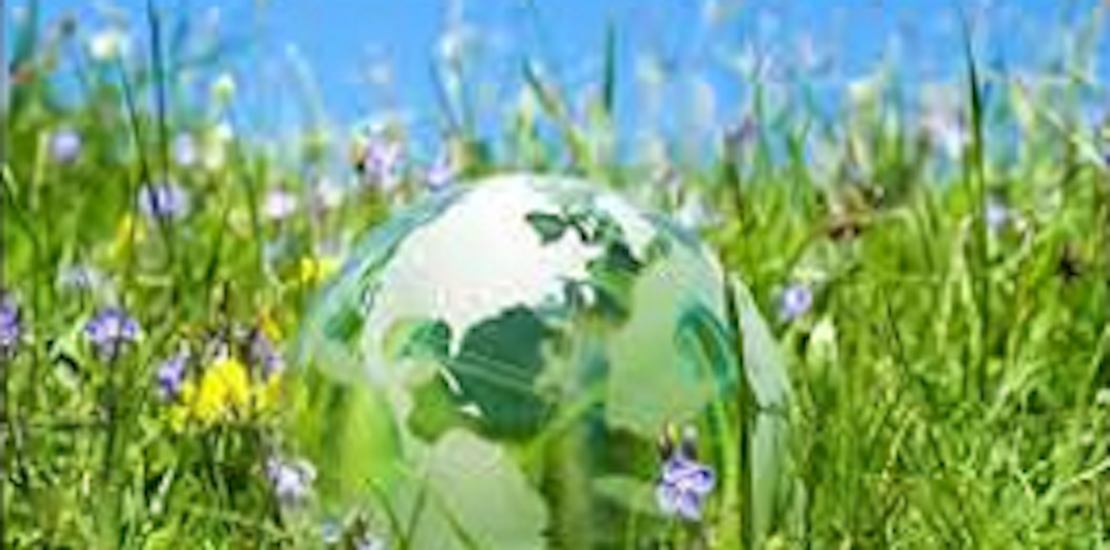 Every year on April 22nd we take a moment to relax, smell the flowers, and help spread the love for Planet Earth by sharing the ideas and practices we have for living a green life. This year marks the 43rd anniversary of Earth Day and it is estimated that one billion people around the globe will participate in activities and discussions to help us protect and appreciate our home planet.

To prepare for Earth Day, we're sharing some environmentally friendly tips that will help save the environment without impacting our quality of life
1. The "Vampire Effect"
As we all know, even if it is not turned on, an electronic appliance that is plugged into a power source still draws energy, which experts estimate can account for 5% of energy usage. If unplugging electronics not-in-use is difficult, try using some devices like Belkin's Conserve Energy-Saving Products that automatically eliminate the vampire effect.
2. Re-think Brown-bagging
Instead of a brown bag, pack lunch in a reusable container and use a reusable water bottle. You can eliminate plastic utensils by bringing your own - and if you buy lunch, some establishments will even place your purchase in your own reusable container.
3. Shower Smartly
The average shower head gives out 2.5 gallons of water per minute – so for a 10-minute shower that's 760 gallons per month. You may be able to cut back by installing a shower head that is EPA approved and has the WaterSense seal of approval.
4. Properly dispose of Electronics
It's important to keep appliances and electronics out of our landfills because when they are exposed to high heat they may release toxic chemicals into the ground, water and air. Best Buy will recycle just about any electronics, including TVs, DVD players, computer monitors, audio and video cables, cell phones, and more – you can see the details here at Best Buy.
5. Support your local Farmers Market
Buying food locally can reduce the carbon impact of transportation. Small farms often use land more efficiently, and produce organic, chemical-free and pesticide-free produce that will lose nutrients less quickly and is not genetically modified.
What are some of your best green-living tips? How will you be celebrating Earth Day with your family and community this year?