Green Stuff Spread
submitted by BLUSHVancouver {1 Recipe}
Prep Time:
10 Mins
Cook Time:

Total Prep + Cook Time:
10 Mins
Level:
Easy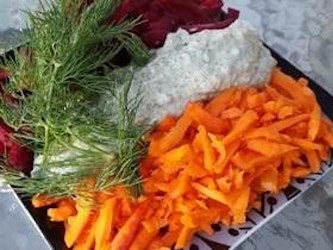 Makes: 14 Portions
Description: Vegan spread suitable for sauce, salad dressing, and dip.
Ingredients:
1000g Smooth tofu
1 cup Chopped parsley
1 cup Chopped cilantro
1 cup Chopped steamed or raw kale
1 tblspn Oil - olive, coconut, other
.5 teaspn Coarse salt
.5 teaspn Coarse ground pepper
.25 teaspn Ground flax

Instructions: Drain tofu and place in blender or any machine that will puree. Feed greens into mix. Add spices and flax.

Puree until well mixed.

If you wish, separate into smaller containers and add flavorings such as hot sauce, curry's, sriracha, etc. Mix well.

Enjoy!
Other recipes in side dishes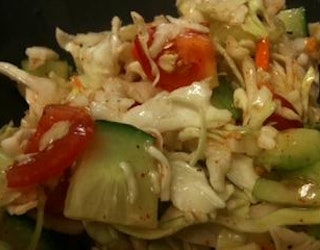 By
csherman
Sep 28, 2011
Caesar dressing is great--especially when it's fat free! Here's a light way to enjoy your favorite fresh vegetables in caesar dressing!
Read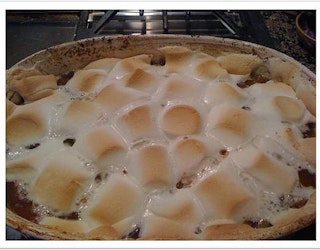 By
redluvspugs
Dec 27, 2011
So easy to make & sure to be a huge hit at your next brunch!
Read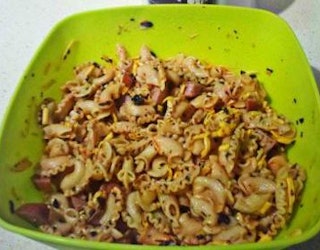 By
Sassyallaround
Jul 23, 2012
Inexpensive, quick, and yummy dish.
Read