Grandma's Garlic Salt Recipe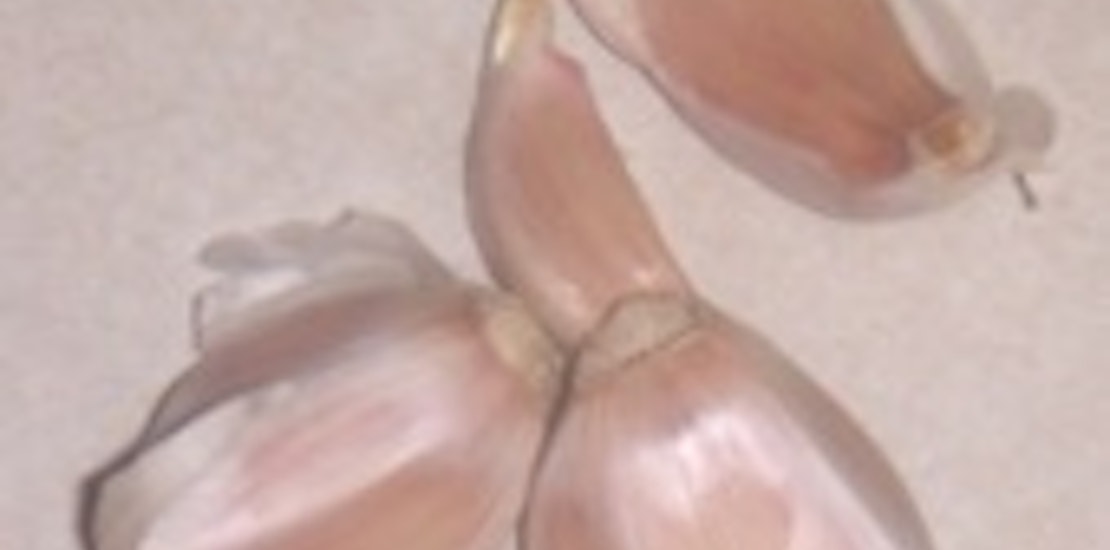 I am going to share with you my great grandma's recipe for homemade garlic salt. We use this on chicken, beef, pork and fish. I use a little bit just before I put the meat on the grill. We bbq all the time and I don't think I could live without it. I like it so much better than regular salt. It's really simple to make too! It's fresher than garlic salt that you buy in the regular store. This recipe has been in my family for a very long time. I hope you enjoy it as much as my family does!
$PullQuote$Ingredients
2 cups salt - you can use table salt, but I prefer using sea salt
2 teaspoons crushed garlic (Do not use the already crushed stuff. Crush it yourself.)
1 teaspoon pepper
1 teespoon ginger - fresh or powdered. If you use fresh squeeze the water out first.
1 teaspoon paprika - (the kind that isn't hot)
Combine all the ingredients in a small bowl. Mix well.
Store this in a jar and do not refrigerate.