Got Any New Baby Pics? Why Some Parents Won't Share

By
SheSpeaksTeam
Oct 15, 2012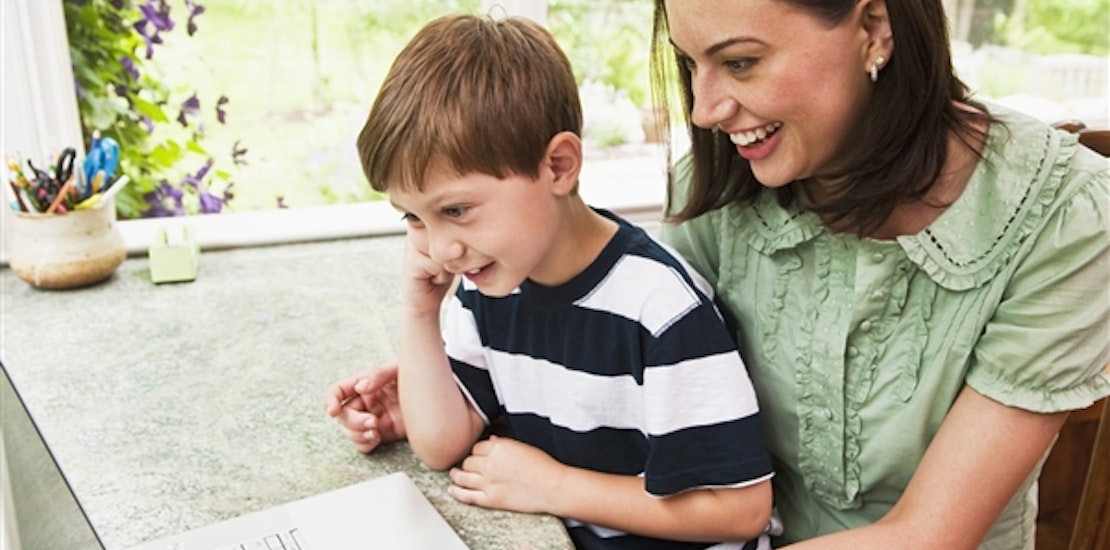 Everyone knows the mom or dad that posts hundreds of photos of their kids online from birth to the teen years and beyond. But every once in a while you come across a parent who in spite of obviously adoring their children posts absolutely no images or status updates about them. This is because some parents have become sensitive to the lack of privacy we have online and make a conscious decision to respect their child's privacy for as long as possible.
A recent Today Moms report highlights the reasons why more parents are keeping their kids offline. Tech writer, Patchen Barss, explains how he and his wife decided to keep photos and details about their son off public sites like Facebook and Twitter in an effort to respect his privacy. Barss says, "We agreed when our boy was born that we were going to pre-emptively respect his right of privacy. When you put pictures online, you immediately lose control over who sees them and what they're used for. You just never know how something you see as a benign, wonderful picture is going to be perceived very differently out there, whether it's a creep who's turned on by it or a marketer who decides this is a great image to sell my product."
Though Barss still sends updates and photos of his son via private email to friends and family, he has managed to stay mum on the social networking sites he frequents and enjoys. Though some parents take the same route as Barss and keep their kids offline, it seems to be that most parents proudly share photos of their kids all the time on public sites.
American University communications professor Kathryn Montgomery explains that most photo and information sharing about our kids is perfectly safe, but there is a line that can be easily crossed if not careful and you could end up embarrassing your child or receiving unwanted attention. Montgomery warns, "Sometimes we have to stop and think, 'Is there such a thing as too much sharing? You want to put a picture of a new baby, that's fine, but just be very aware that when you put something online, it can go anywhere and it's not easy to take down. You want to respect your child's privacy and depending on the age, you can ask children what they want you to share with friends and family."
What do you think of sharing photos and information about your children on social networking sites?
Are you careful about which family photos you post on these sites?