By
drodriguez
Sep 01, 2011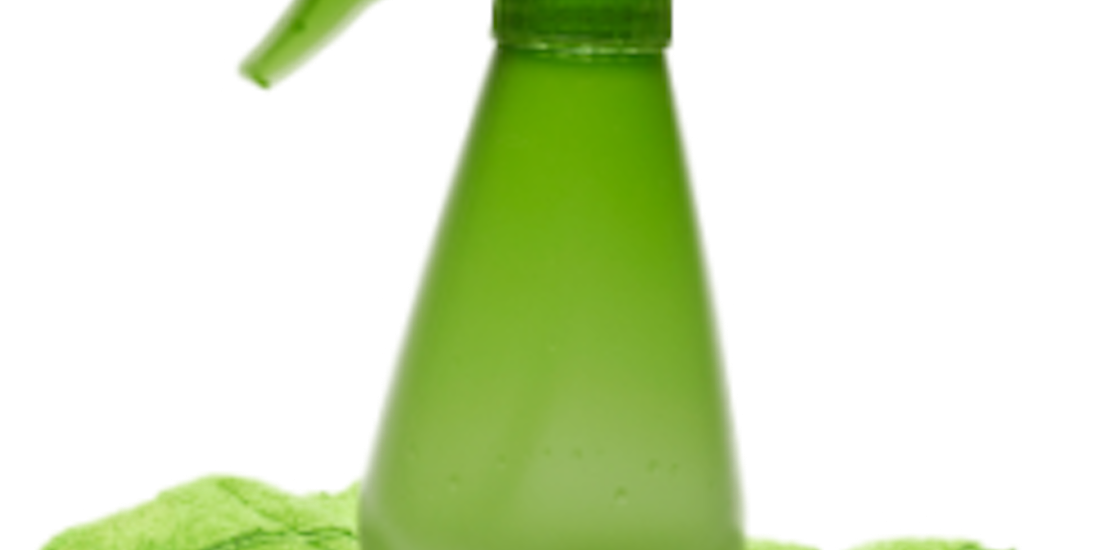 Have you gone green in the cleaning department yet? Many of us may be interested in ditching the harsh chemicals for something a little more natural, but haven't made the switch yet for fear that the green stuff won't cut the grime and grease. SheSpeaks members are pretty psyched about a few green cleaning products that you can feel good about using and they really work. Here are some of the reviews they've shared with us.
Nature's Source All Purpose Cleaner This plant-based cleaner is made of natural bio-degradable ingredients and according to most reviewers has a very pleasant mild scent. Even if it's a tough job, this cleaner works for our members. Member lollylala writes, "This is the only cleaning product line I will buy anymore. The smell is great, it cleans amazingly well and it is all natural! I love all 4 products in this line but the all purpose cleaner is the best. It is an incredible de-greaser!"
Clorox Green works Natural Glass Cleaner If you've used typical non-natural glass cleaners before, you are probably familiar with the harsh scent when you spray. Members are most happy with the mild scent of this natural glass cleaner and the clean and streak-free results they get when using it. Mamber ashetec has had great results with this glass cleaner on her tile floors as well. She writes, "I use it to spot mop my floors as well as on the glass. Use newspaper with it for a streak free shine on glass and mirrors. I use it with my microfiber mop on my spanish tile floors for a quick clean up. I just mist it and run the mop over it. Dries instantly and no film."
Mrs. Meyer's Clean Day Countertop Spray The multi-functional kitchen countertop is a sacred place for many of us. We can prepare meals, eat a quick lunch, help kids with arts and crafts and other projects, unwind with a glass of wine all while leaning over our countertops and kitchen islands. This sounds like a great place to go green and chemical free, right? Mrs. Meyer's Clean Day Countertop Spray is what a lot of our members use to clean away the messes we make. Member jellybean422 is very happy with this product's performance. She writes, "This is the first cleaning spray I have ever used that makes me look around feverishly for something else to spray it on. The lemon verbena scented spray is all natural, cleans unbelievably well, and makes my whole house smell amazing."
Tried any of these green cleaning products?
Read other member cleaning product reviews and share yours here!
Interested in cleaning green? Check out the Howdini clip for some tips on where to start and how to use some natural household items that can double as cleaning products like olive oil, peroxide, and lemons!