Giuliana Rancic Speaks Out About All the Eating Disorder Rumors

By
SheSpeaksTeam
Apr 02, 2015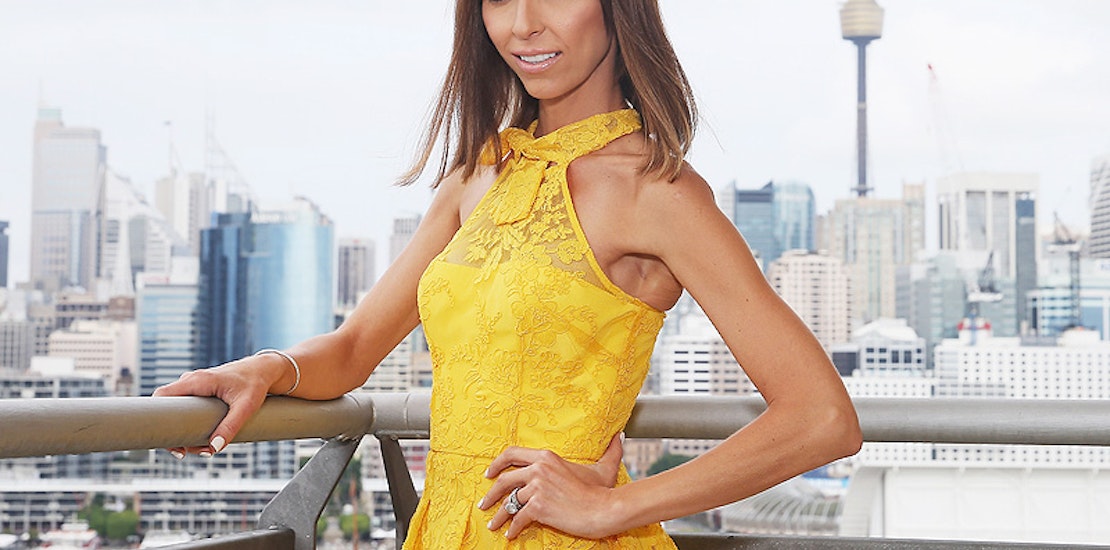 Fashion Police co-host Giuliana Rancic has faced a lot of media speculation about her weight and possible eating disorders recently. As fans have watched the E! host over the years they have seen her battle infertility, breast cancer and now with her thinner appearance many believe she is suffering from an eating disorder as well.
Rancic recently spoke to People magazine about all of the speculation regarding her weight and how it has made aspects of her life that much more difficult after recovering from her breast cancer diagnosis in 2011.
Preceeding a Golden Globes appearance in which the E! star looked thinner than ever, people began commenting left and right speculating everything from a cancer reoccurrence to eating disorders. Rancic points out how harmful this type of commentary can be, "Some people were saying, 'The cancer is probably back. And they were accusing me of every eating disorder. I thought to myself, 'God, if someone really thought I had an eating disorder, what a horrible way to approach it.'"
Rancic insists that she eats a "robust" diet that includes a nightly dessert but still struggles to gain weight. After becoming concerned about her weight she asked her oncologist who told her that the cancer suppressing drugs she takes could have this type of effect on her metabolism. Rancic admits, "I look in the mirror and it's hard for me. I am really thin. I want to look fit and beautiful and sexy, and I can't."
Though she insists she is not suffering from an eating disorder she admits that all of the commentary takes its toll. She says, "It's really hurtful. I'm sorry that some people think I'm disgustingly skinny, as they put it, but there's nothing I can do. I'm lucky that I even have the type of cancer that reacts to the medicine."
The recent speculation about her appearance has also taken a toll on her career. She admits that a major publication recently backed out of featuring her because of her appearance. She explains how she reacted saying, "That was really hurtful. I thought, 'Wow, I'm on cancer medication. I'm doing the best that I can.'" Her weight loss also effects her red carpet fashions saying she has to avoid distracting viewers by wearing dresses that cover her arms and back.
Are you a fan of Giuliana Rancic?
What do you think of the interview in which she speaks out about the recent commentary on her weight?