By
drodriguez
Nov 01, 2011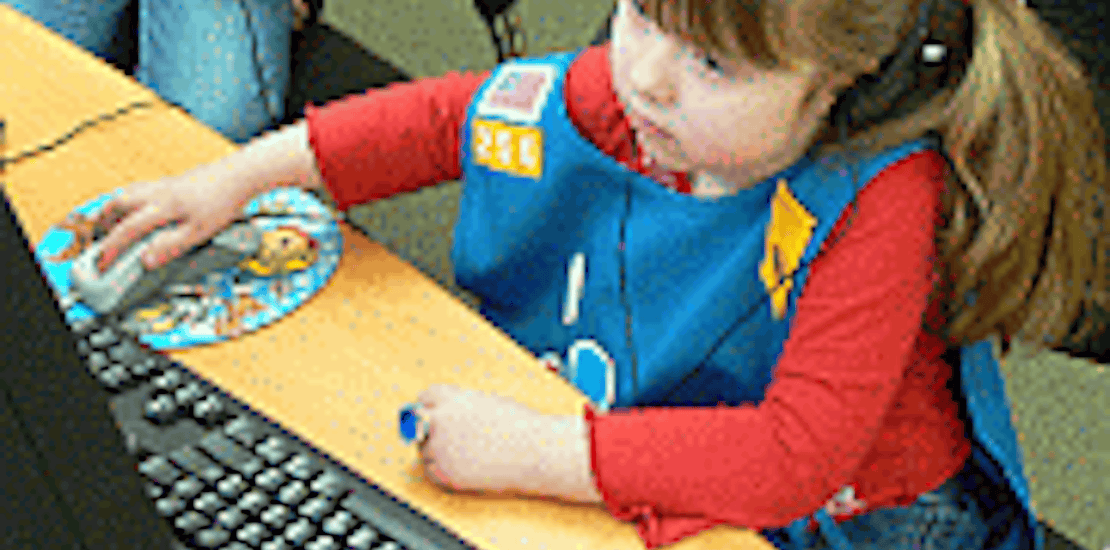 What could be better than Girl Scout Cookies? While Samoas are delicious, peaking a girl's interest in the tech industry is definitely healthier and more satisfying in the long run. A recent report from NPR discusses some of the new badges in the Girl Scout's Innovation series that offer girls a lot more choices.
Girl Scouts can still attain some of the long-standing badges like the Cook, Naturalist, or Athlete. But there are now some newer options like Website Designer, Digital Movie Maker, Money Manager, Budgeter, Geocacher, and Product Designer (just to name a few) in the mix that are sure to interest many of their young members. Brownies have also gotten involved with a Computer Expert badge for 6 – 9 year olds.
Some of the more outdated sounding badges like the Fashion, Fitness and Makeup badge have been tweaked to fit the interests of the young women of today. Though many girls are still interested in things like makeup and fashion, Girl Scouts are taking it to the next level with The Science of Style Badge that encourages girls to do things like create their own fragrance or study the chemistry of sunscreen.
The new badges, that were designed after consulting girls involved in the Girl Scouts program, will hopefully encourage members to get more involved in the tech industry where more women are needed. A recent SheSpeaks report reveals the findings that women currently make up less than 25% of the work force in the area of Science, Technology, Engineering, and Math (STEM).
What do you think of the new Girl Scout badges?
Do you think the new badges will encourage girls to get more involved in the areas of STEM?