Gift Card Guide: When To Spend and When To Sell

By
SheSpeaksTeam
Dec 28, 2020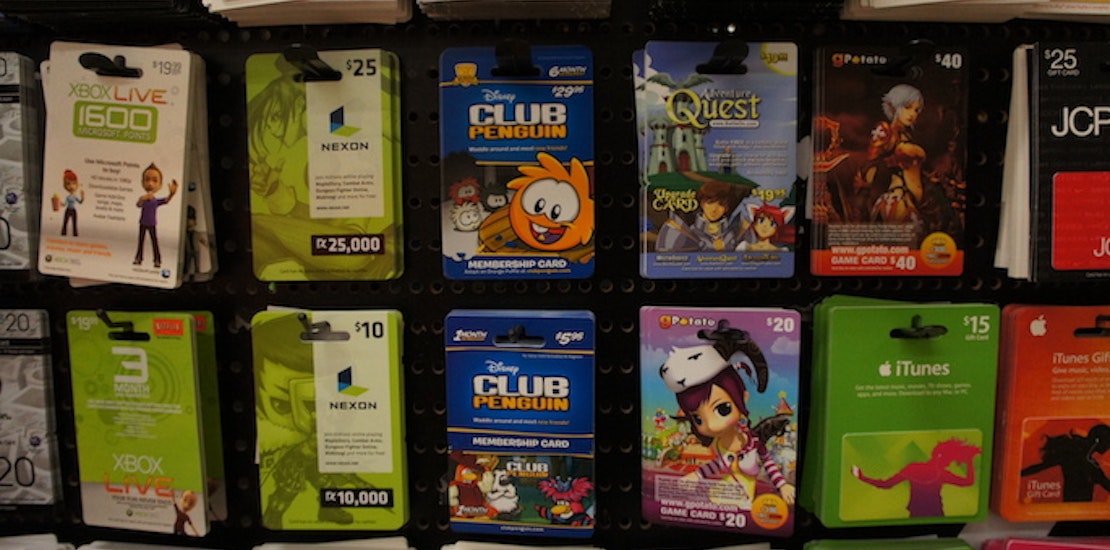 It's that time of year when many of us find gift cards tucked into stockings or holiday greeting cards and start thinking about a mini-shopping spree. But when is the best time to cash in that gift card for things from your wishlist and which cards are most practical or likely to be used soonest?
Use it. Don't lose it.
Perhaps most importantly, you don't want to set that gift card aside to only forget about it or worse - lose it. This is why
NerdWallet
advises gift card recipients to use it "sooner rather than later". Another reason to use those gift cards sooner is that "Stores may go out of business, may not honor outstanding gift cards after filing for bankruptcy or may close their only location near you."
Unwanted gift cards?
But what if you have a gift card to a store you wouldn't normally shop at? You can always regift, donate or resell the card. There are
plenty of websites willing to buy your cards for cash
. And another option is to give the card a try, maybe you will find something you like in a new local store or restaurant.
Local business gift cards
If you're giving a gift card and want to make sure you are gifting something practical that people can use, there are definitely some great options out there. Gift cards to small and/or local businesses are great for the community and the recipient. Plus, they are a more personal touch, showing your friend or family member that you really thought about what they love. You can likely purchase gift cards online to their favorite restaurant or store.
Gas gift cards? Yes, please.
Other practical and ready-to-use gift cards ideas are credits for grocery stores, meal delivery services or pharmacies. SheSpeaks member
SophiaG
gives Shell gas gift cards as gifts and says, "I love these gift cards. Great for gifts as who doesn't need gas!!"
Did you give or receive holiday gift cards this year?
What do you plan to do with your gift cards?