Gabby Douglas Reveals the Bullying She Faced Along the Road to Olympic Gold

By
SheSpeaksTeam
Aug 29, 2012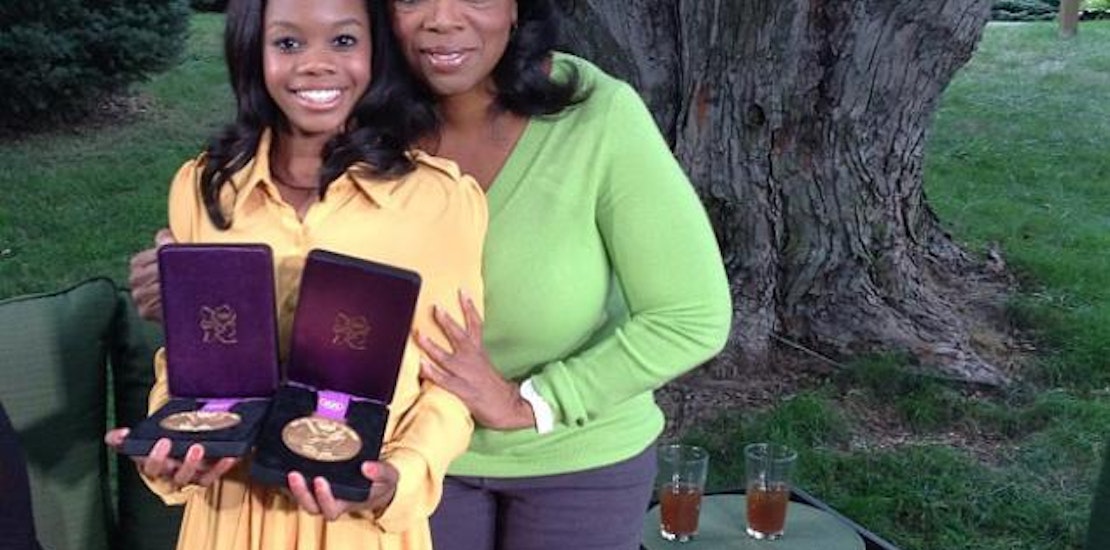 For many viewers of the Summer Olympics this year, watching gymnast Gabby Douglas bring home two gold medals was the highlight of all the events. The recent reveal that none of this would have been possible if Douglas had made good on a threat to quit the sport due to bullying may not be so surprising to some parents and teens who know just how destructive bullying can be.
The New York Daily News reports about a recent interview Douglas had with Oprah where she reveals just how bad her bullying got. While training in Virginia at the age of 14 Douglas admits, "I felt I was being bullied and isolated from the group and they treated me not how they would treat their other teammates. I definitely felt isolated. I felt like, why am I deserving this? Is it because I'm black? Like, those thoughts would go through my mind." Douglas also reveals that some of her teammates at the time would ask her to do things and refer to her as their "slave".
Though Douglas' mom, Natalie Hawkins, was aware of some of the stress Gabby was under she had no idea how much it was bothering her daughter. Like many teens, Gabby did not share the extent of how bad the bullying was with her mom. Hawkins explains, "There were some things that were going on that she was sharing with me and some things that she wasn't because she knew how I would react."
But the problem of bullying became very real for Hawkins when Gabby threatened to quit the sport if she could not move out of their current town, get a new team and coach. Luckily for Douglas and all of her fans, Hawkins packed up and moved her and her daughter to Iowa where Gabby flourished in her training and made it all the way to Olympic gold.
What do you think of Gabby Douglas' experiences with being bullied? Have you or anyone you know experienced a similar situation?
Do you think her mom was right to listen to her daughter's plea to move away?