Fun Accessories: Hot Weather, Cool Looks

By
CarolinaMama
Jul 07, 2011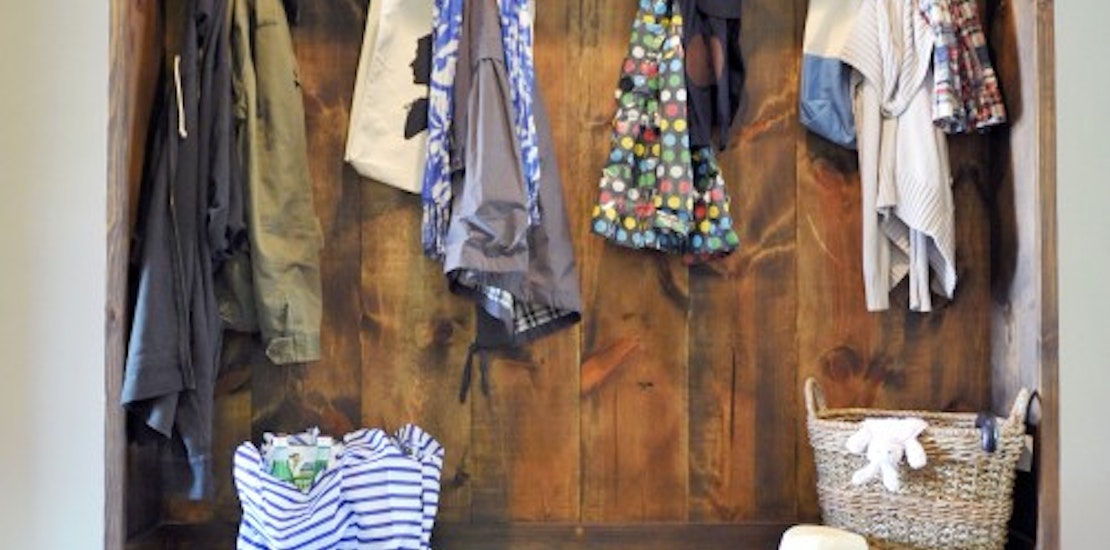 The 4th of July is all about picnics and apple pie, family BBQs and parades. Mix in watermelon and time at the pool. Leaves little time to worry about cool Mom Fashion accessories for these hot days of Summertime.
Here are some Top Accessory Items for Mom Beauty and Fashion and a beautiful Hutch to keep your Accessories available and organized:
1) The Cropped Cardi. They are everywhere and for good reason. These understated simple pieces pack a power punch. They add a little color pop. They pull together many outfits. They give a little necessary coverage and they keep the cool breeze off of your shoulders in the evening time.
2) A Classic Summer Hat. Hats serve a couple of purposes. They can be classic and of the moment. They shade your face and are ultra cool! Can be an accent to the perfect outfit. Try one for running errands and another for lounging by the pool.
3) Summer Scarf. A lightweight and whimsical scarf is ideal accessory gear for Summer. They bring an outfit personality. And they make you feel cozy no matter the temperature.
4) Great Earrings.
Whether you are going for a big silver hoop or a classic pearl, Earrings accessorize your outfit and look in no time. They give a big kick! A gold plated filigree goes with most nautical and summer styles.
5) A Clutch.
What's not to love about the return of the clutch! Why shuffle a purse around when a traditional clutch can take you where you need to be. These are are practical and functional as they are chic. They easily match your outfit and you are walking in Mom Fashion you were made to model.
Yes, these are all simple and yet they are cool looks for the hot weather we are managing this Summer. So go ahead get your Accessory list started. you may just be surprised at how much Fashion you have with key accessories.
Now, share with us, what are your favorite Hot Weather Accessories?!