Frozen, Shaken or Stirred? Your chance to win.......a new iPad

By
drodriguez
Jun 23, 2010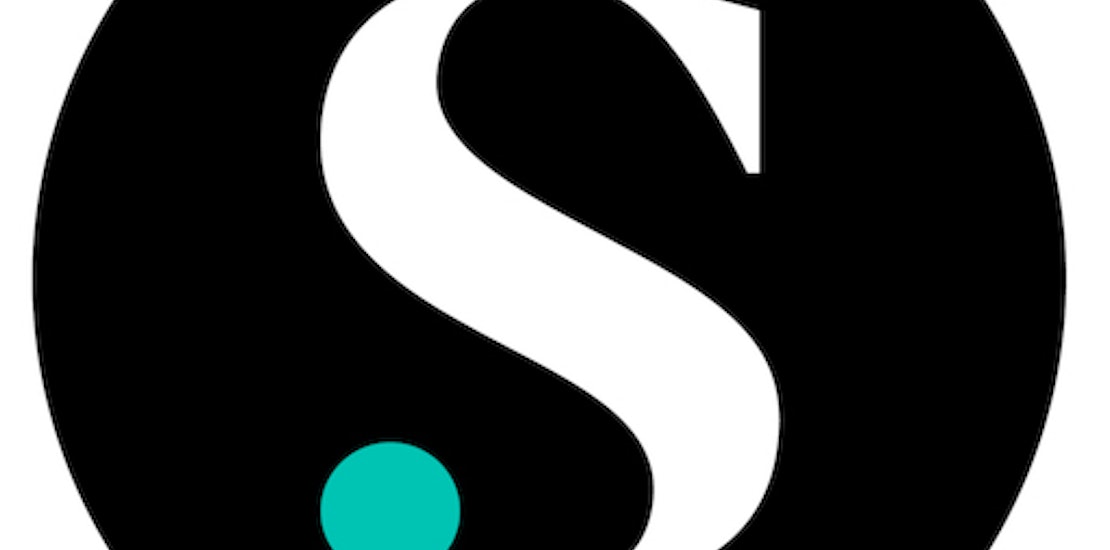 Yes, thanks to Propel® Powder Packets with Calcium this is your chance to win!!
Propel is looking for the best powder recipe for Propel Powder Packets with Calcium ? Frozen, Shaken, Stirred? Tap into your POW(D)ER and give us your best ideas! ...And the chance to win an awesome iPad!
Do you mix it in the morning to get your day started, or for a refreshing post-workout pick up? Do you add your favorite fruits and flavors to rehydrate in the afternoon or are you inclined to mix it for an evening cocktail? Whatever and where ever you choose to enjoy your Propel Powder with Calcium we'd like you to share your ideas - not here but on one of our members blogs and you will both get a chance to win.
If you're a blogger and you want to participate just email blogteam@shespeaks.com and we'll get you set up.
The person who submits the best idea to one of the participating blogs will win 12 boxes of Propel Packets with Calcium AND this great new IPad from Apple.
Challenge ends on July 7th so get those recipes posted quickly!
Blogs awaiting your recipe: Choose carefully, if your post wins they win an Apple iPad too!

Be creative ? if you feel like you want to send in videos or images you can ? but what we really want to see are creative recipes.