Frozen Hits the High Seas: Will You Set Sail With Elsa and Anna?

By
SheSpeaksTeam
Jan 30, 2015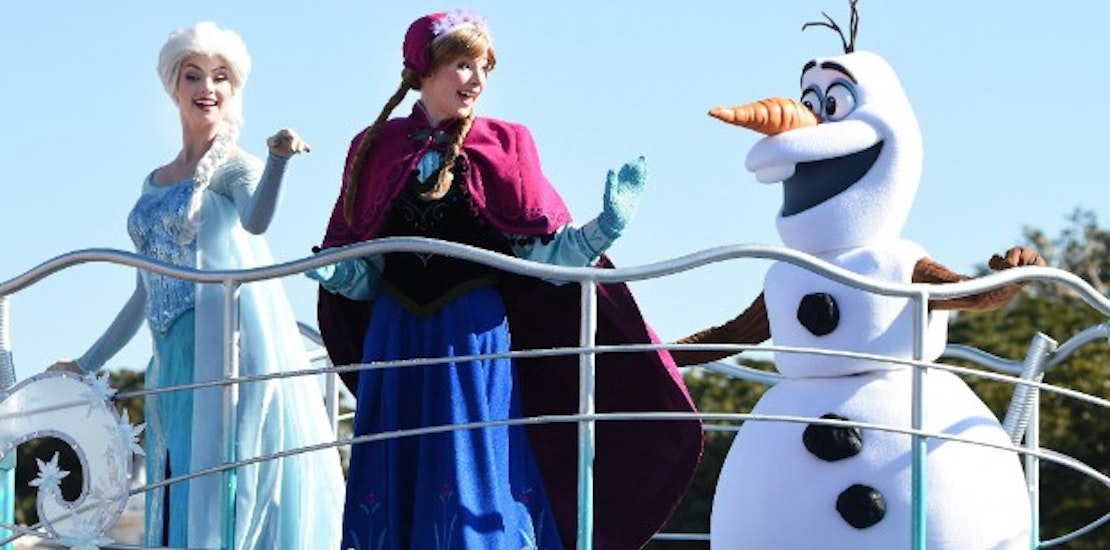 If you're pretty sure you will lose it the next time you hear the song "Let it Go" then you probably don't want to read any further. But for those who just can't get enough of Disney's Frozen sensation (or are at least willing to sit through a few days of sing-alongs to appease the kids), then you may want to take your love for the movie to the high seas.
Disney Cruise Lines has announced that they will be sailing a new Frozen–themed ship this summer so passengers can live out all of their fairytale dreams in one fun-filled vacation. CNN reports about the Frozen themed cruise getting ready to hit the seas this summer and how it aims to please all Frozen fans both young and old.
Like the movie, passengers will enjoy singing and evening dances on the pool deck as costumed characters entertain the guests. A Disney Cruise Line press release explains some of the Frozen perks those on board will be sure to appreciate. The press release reads, "On one special morning, guests will awake to discover a magical freeze has overtaken the atrium lobby with sparkling icicles adorning the grand staircase, resembling the majestic mountain-top ice palace of Queen Elsa."
And if adult passengers on board want to really "Let it Go", there will be Frozen themed cocktails and grown-up dance performances at the nightclubs in the evenings. Rather than cruising to tropical locales like the Caribbean, the Frozen themed cruise will take passengers on an icy journey to places like Norway, Iceland, Scotland and Alaska.
What do you think of a Frozen themed cruise ship?
Does this sound like a fun vacation for you and the family?