FridgeFile for an Organized Life

By
DailyGrommet
Jul 31, 2010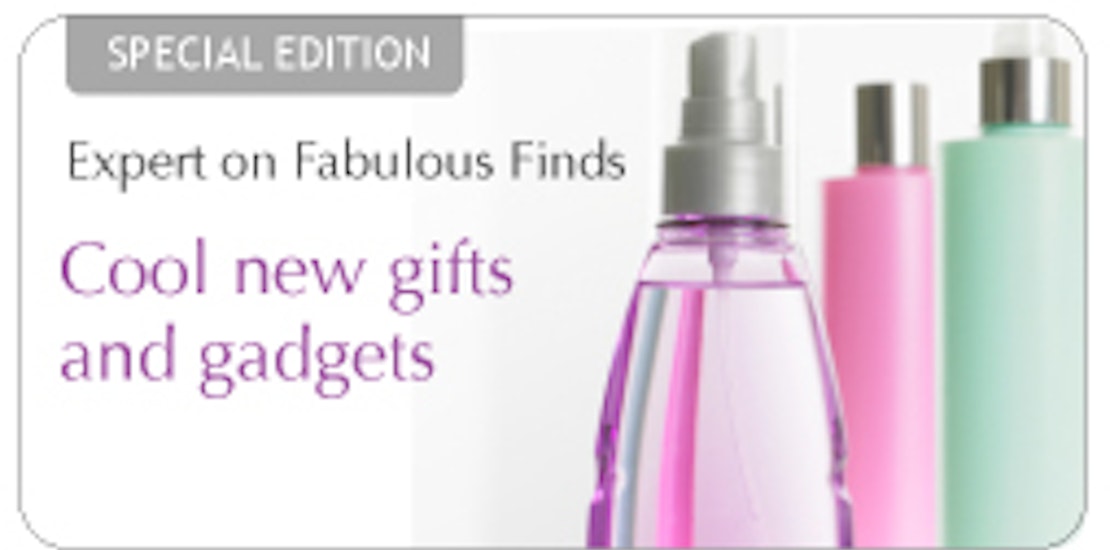 Put an End to Paper Pile-Up!
Every family has their messy zone. That's the area where papers tend to pile up when there's no system to get them under control. The remedy organizational pros recommend is a "command center" (sounds better already). Fridgefile is a great way to create one—and a great purchase to kick off your spring (or summer, or winter or fall) cleaning efforts.

This no-nonsense filing system attaches with magnets to your refrigerator, or hangs from the wall. It's a functional and inexpensive tool that organizes those really important papers that you need to keep handy (up to 65 sheets) into four pockets, and has a white board on the front for quick notes. It was designed by busy mom Allison Mills who needed a smarter way to handle her family's paper avalanche.
Organizational blogger Laura Wittman (shown here) recommended this item to us, and raved: "I love this system as it allows me to find what I need quickly and easily and my family appreciates that convenience as well. My four pockets are labeled events, planning, reference, and schedules which address all the types of papers that might normally end up on my dining room table."
Of course, you could also sort your papers by family member, which is another reason we love this simple tool—it's versatile. Which means any messy zone could be made over in minutes. Marvelous!