Find Out What SheSpeaks Members Think About Product Reviews

By
SheSpeaksTeam
May 17, 2018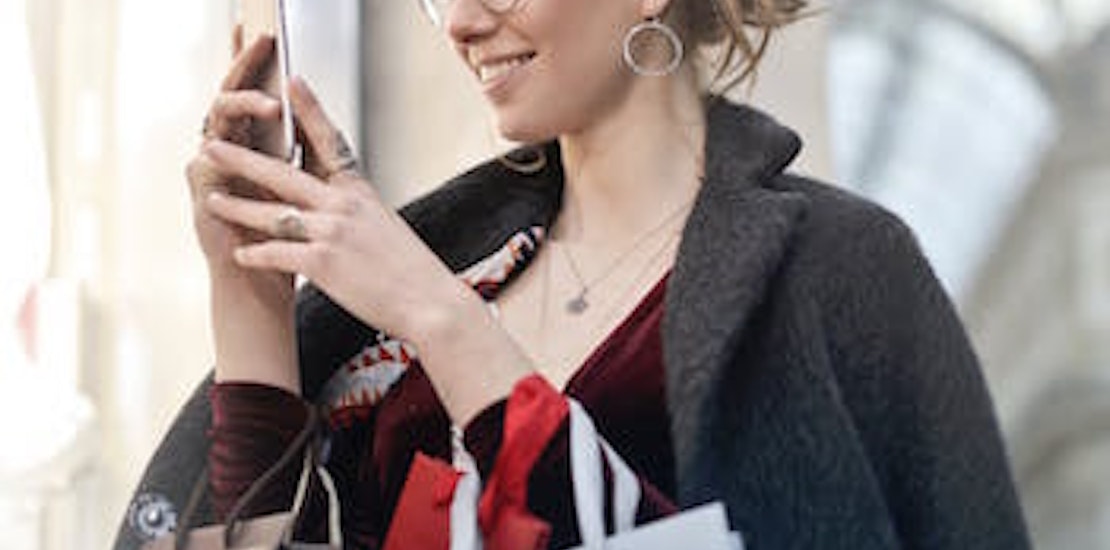 Whether we're online shopping, walking around in-store, or finding a restaurant to go to, it's always nice to have input from others on the products we purchase.
Last month, we asked you - our members - to share your thoughts on product reviews. We received over 1,800 responses. Do you agree with what other members are thinking?
Read on to see important highlights from our 2018 Product Review Survey. Click here to find out more!
---
Show me the money
87% of members reported that they would spend more on products with better reviews.
It's all about the reviews
95% of members reported that they were influenced by product reviews when shopping.
97% of members reported that they have consulted product reviews before purchasing a product.
Hold the phone!
More than 60% of members reported that they use their mobile devices to search for reviews in-store.
Product Review Videos Are Popular
73% of member watch online videos featuring product reviews.
Members trust each other
"92% of consumers trust recommendations from people even if they don't know them personally" - Nielsen
Top Categories for Reviews
Members consult reviews across a variety of different categories, here are the top 3:
1. Electronics
2. Appliances
3. Cosmetics
Do you agree with these results? Comment down below and tell us what you think!
Didn't get to participate in this survey? Make sure your profile is up to date for future surveys - we'd love to hear your thoughts!