Families Find Relief As More U.S. Facilities Cater to Their Internet Addicted Teens

By
SheSpeaksTeam
Feb 04, 2019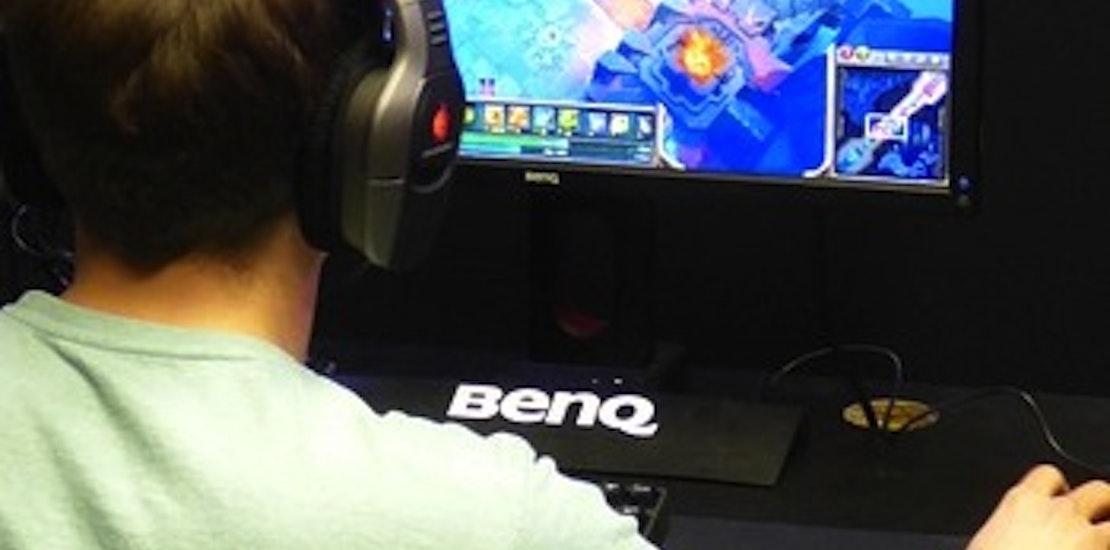 Along with many other important life advice moments, parents are urged to have the talk with thier kids about drug and alcohol addiction. But as more addiction facilities across the U.S.begin catering to a totally different kind of issue, parents may want to consider adding some information to their addiction talk with kids.
Reuters reports about the rise of facilities for teens who have become addicted to the internet and gaming. Though many teens and parents struggle with overuse of screens, actual internet addiction is far more life-encompassing and is said to affect up to 8 percent of Americans.
At the age of 13, Danny Reagan was showing signs of someone suffering from drug addiction. But instead of abusing drugs, Danny was suffering from a total and complete obsession with video games and YouTube. The 13 year old withdrew from friends,became secretive, and quit his once favorite activities like baseball and Boy Scouts. Danny's parents tried everything from pediatricians to having him sign contracts to limit his use of screens.
Finally, Danny's parents were able to find him a program close to their Cincinatti home in Mason, Ohio called "Reboot". The inpatient treatment program accepts children from ages 11 to 17 that are addicted to online gaming, gambling, social media, sexting and pornography. Many of these kids are using the internet as an escape from mental health issues like teenage depression and anxiety.
The clinical director of addiction services at Reboot, Chris Truell, explains how kids end up using the internet to self-medicate - just as others may use drugs or alcohol. Truell says,"The brain really doesn't care what it is, whether I pour it down my throat or put it in my nose or see it with my eyes or do it with my hands. A lot of the same neurochemicals in the brain are occurring." But unlike drug and alcohol addiction treatment where patients are encouraged to give them up entirely, kids must learn to live with screens in a healthier way. Danny, who is now 16 and a junior in high school, has learned healthier ways of dealing with his ADHD and anxiety. He says of his recovery from internet addiction, "It's always there. I feel it in my pocket. But I'm better at ignoring it."
What do you think of the treatment facilities popping up in the U.S. catering to teens with internet addiction?
Do you feel that it's important for more parents to educate their children about this type of addiction?