Extreme Couponing: Coupon Organization Methods

By
Alecia Stanley
Jun 30, 2011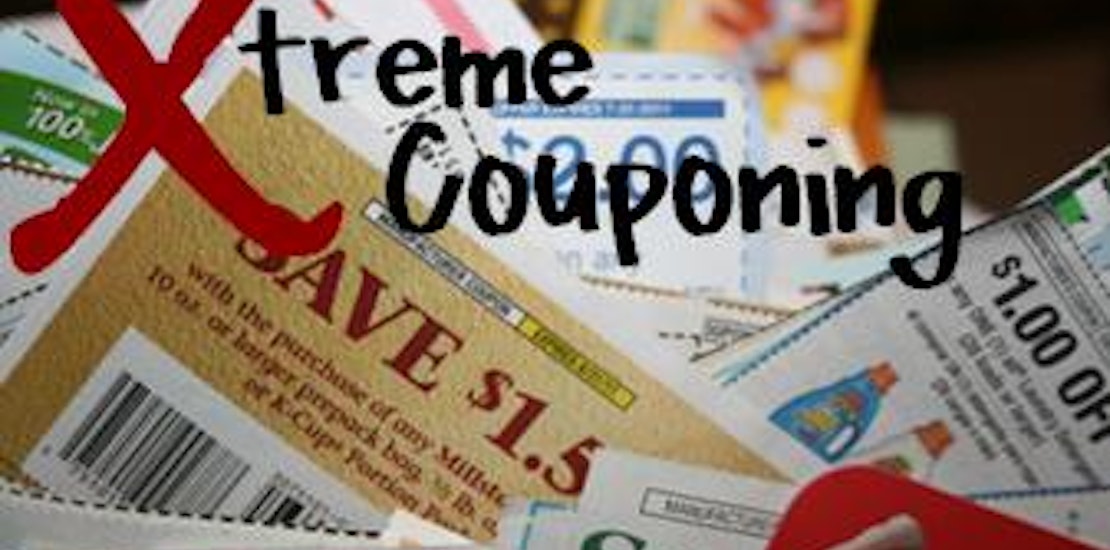 Now that you're taking advantage of the Top 10 Ways to Get More Coupons, you'll need to find a way to stay organized!! For lots of couponers, this is one of the most essential parts to their extreme super powers. No matter what system or method you decide to use, the goal is to keep be able to locate and use your coupons easily, store them appropriately, and keep them current.
You'll not only need a physical system or plan to organize or file your coupons, but it might also be helpful for you to create a weekly schedule for yourself so that you're always on top of the clipping, filing, and purging process. I have found that it is easiest for me to do this on Mondays. I store all of the coupons that I receive in the mail, newspaper, from friends & family, and ones I print off of the internet in a file folder on my desk and then empty it out each Monday; clipping and filing my coupons accordingly. As I'm doing this process, I also throw out expired coupons. This way, I'm never (in theory) overwhelmed by the stacks and stacks of coupons that I acquire.
Finding a coupon organizational system that works best for you might take a little soul searching and probably a bit of trial and error. Here are a few options that might help you get on the right track –
·

Accordion Folder – this is the method I use.

I purchased a few accordion file folders from Target (in various sizes) and labeled each tab by store department (canned goods, dairy, household, etc).

I use one of the folders to organize all of the coupons for products that we usually, or prefer to purchase (like Charmin, Pantene, etc), and use the other folder for coupons that we don't normally use, but if I could get it free, I would be tempted to buy it (Fiber One bars, Special K Shakes, etc).

This system works for me, but it is definitely not for everyone.
·

Coupon Binder – this is one of the most popular methods for most extreme couponers.

You can purchase a basic 3-ring binder and fill it with clear plastic baseball card sleeves or pocket pages.

This way, you can organize your coupons by alike kind and always be able to see the full front and back of the coupon.
·

File Folders – many couponers choose to skip the hassle of clipping all of their coupons prior to use and file them by insert date in file folders, or similar devices.

They then pull out the inserts required when they're ready to go shopping.

This is a good method, but only if you plan to use a coupon database to be able to locate the original date of your coupon insert.
These are just a few of the most popular and universal methods used today by extreme couponers. If you have another method that you've tried and had success with, keep using it – and tell us about it in the comments so we can keep the conversation going!!
Next Thursday, we'll talk about "coupon matching" and common couponing abbreviations. So come back in a week as we continue on our path to extreme couponing!!
Are you just getting started? Be sure to read our past Extreme Couponing posts …