Evaporated Cane Juice? FDA Says, Just Call It Sugar Plain and Simple

By
SheSpeaksTeam
May 27, 2016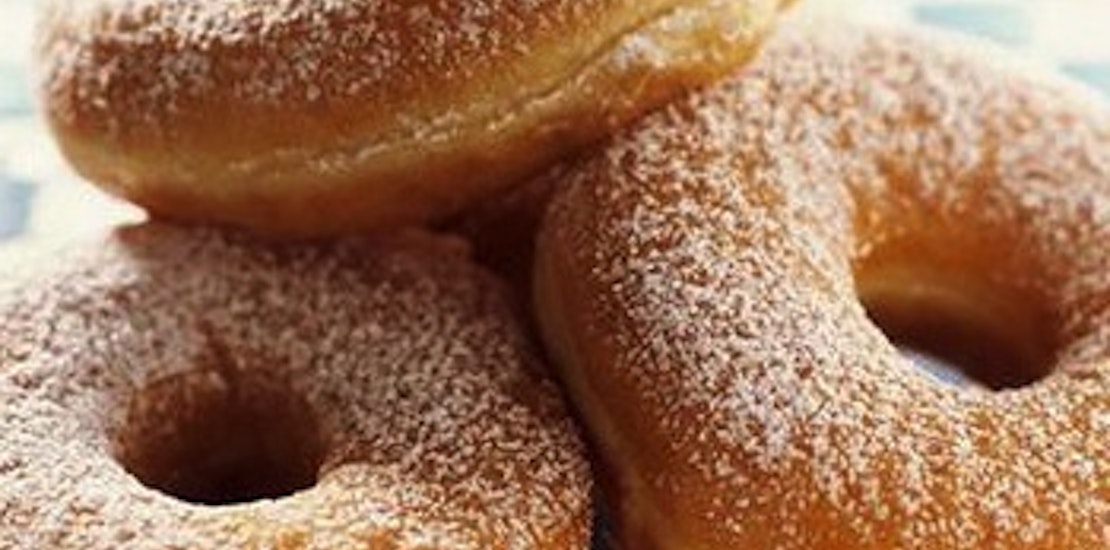 Ever read the words "evaporated cane juice" on a food label and feel a little better about your purchase? Well, it may sound like a more natural ingredient but evaporated cane juice is really just sugar and the Food and Drug Administration is calling for a stop to the misleading poetic license companies are taking with food labels.
Today reports about the FDA's release of the final guidance on food labeling that include the words "evaporated cane juice". The FDA wants the descriptor words removed from labels specifically because they are misleading to consumers. The agency writes, ""The FDA's view is that the term 'evaporated cane juice' is false or misleading because it suggests that the sweetener is fruit or vegetable juice or is made from fruit or vegetable juice, and does not reveal that the ingredient's basic nature and characterizing properties are those of a sugar."
The FDA is asking for new more truthful labels on food items that will do away with "hidden sugars" allowing the consumer a more honest list of ingredients. They are requiring that new labels display in an easy to read fashion. This includes whether or not the product exceeds the recommended daily sugar intake, which is somewhere around 10% of all the calories you consume each day.
What do you think about the FDA requiring food labels to stop using the phrase "evaporated cane juice"?
Were you aware that this ingredient is just sugar or did you think it was a fruit or vegetable juice sweetener?