Enter the SheSpeaks LOL Giveaway

By
SheSpeaksTeam
Apr 22, 2014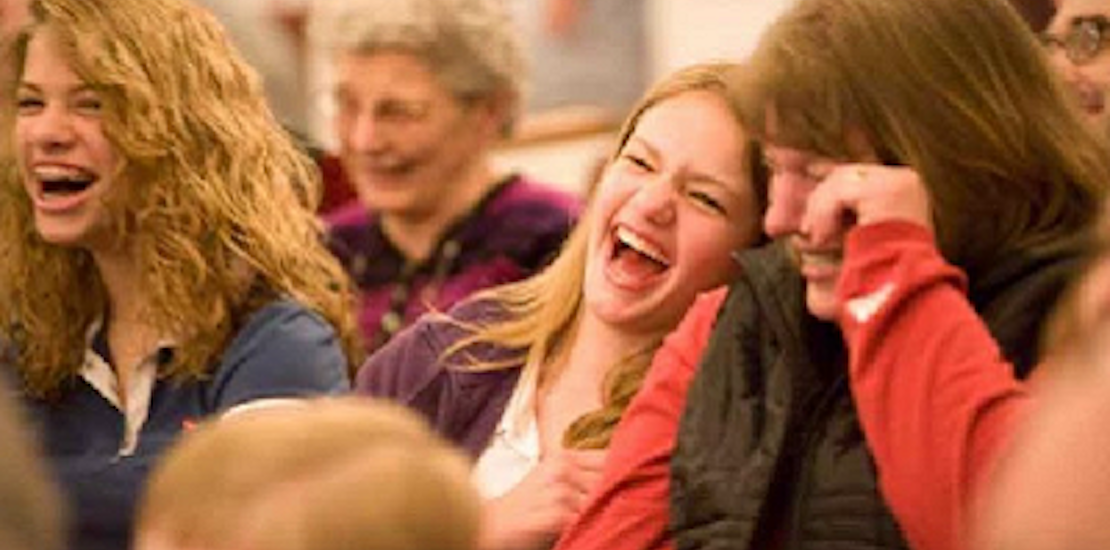 April is National Humor Month and that means it's time for some serious rib-tickling to begin! Aside from the considerable health benefits (like the watery eyes, convulsive shoulder-shaking, can't catch a breath feeling you get from a good side-splitter) – did you know laughing can also help you win a $100 Amazon Gift Card in the SheSpeaks LOL Giveaway?
$PullQuote$
To celebrate, we've rounded-up our all-time favorite riffing clips for you to enjoy! Who is your favorite comedian? Is it one of the classics, like Bill Cosby or Tina Fey or Whoopi Goldberg? Or is it one of the newer talents, such as Aziz Ansari , Chelsea Peretti , or Kumail Nanjiani? To enter, all you have to do is comment below and tell us your favorite!
Ellen DeGeneres
George Carlin
Hannibal Buress
Jerry Seinfeld
Lucille Ball
Happy National Humor Month!
*This giveaway is open through May 5th to US residents over 18 years of age