Enter the #SheSnacks Food Frenzy & Win a Year's Supply of Super Bowl Snacks

By
SheSpeaksTeam
Jan 23, 2015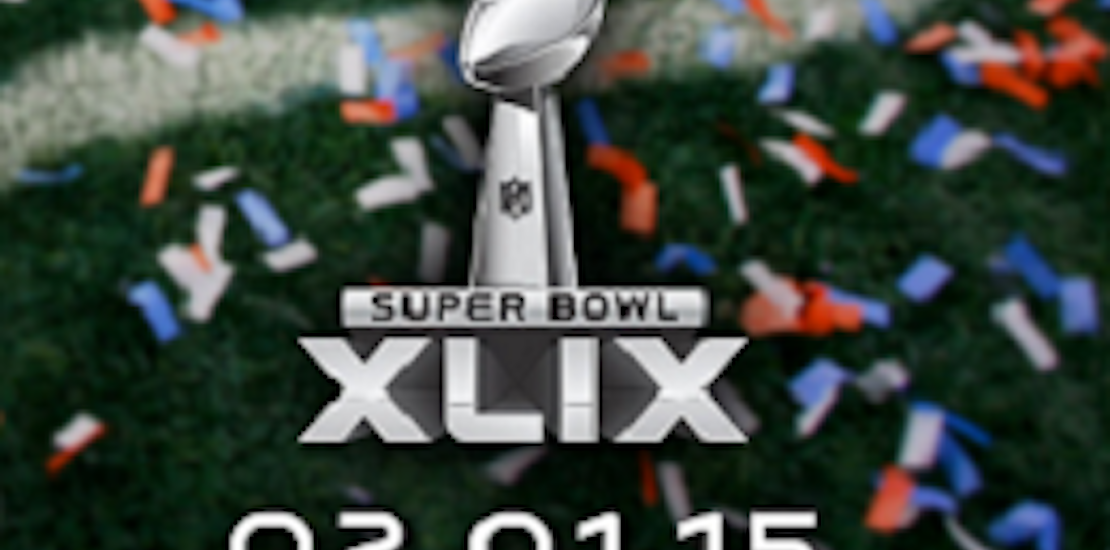 Back by popular demand & just in time for the Big Game, we're kicking off our first #SheSnacks Food Frenzy of 2015! Last year we made some lucky SheSpeaks members very happy by giving away a year supply of some of their favorite foods.
Well this year, we're "kicking" the year off right with Super Bowl themed Food Frenzy! We know that many of you are getting ready to celebrate the Super Bowl with some awesome foods and snacks. We want to know which foods have made it onto your all-star line up for Super Bowl XLIX!
Which pre-packaged snack foods will be at your Super Bowl party?
Enter by COMMENTING
BELOW

and you could win a 1-year supply of a snack you mention!
We can't wait to see which brands and kinds (please be as specific as you can) of bars, yogurt, popcorn, dips and soups could be competing with traditional chips, wings and finger foods as we gather together to cheer and yell at the tv on February 1st!
Enjoy the game!
The SheSpeaks Team

This Giveaway is open now through February 1, 2015 to US residents 18 years or older.
Winner will be chosen at random.
Congratulations to our lucky winner!: wikkdxxx