Driving and Smartphones: Should There be an App For That?

By
drodriguez
Jun 02, 2012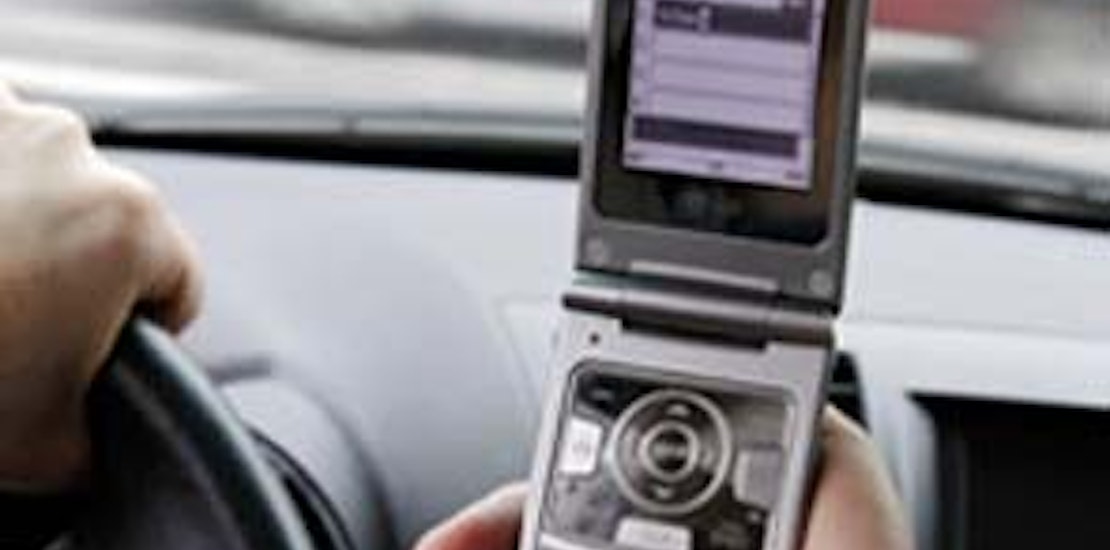 In recent years many lawmakers and drivers have come to recognize the dangers of driving while talking or texting on a cell phone. But a new possible danger has now entered the scene and it has regulators and automakers scratching their heads as to what to do next.
A recent New York Times report highlights the ongoing controversy over web-based apps meant for the car and whether or not these advancements in technology are safe enough for road use.
Though most would not condone it, using apps on a smartphone while driving is nothing new. Anything from navigational tools to streaming music services are available and come in handy to many people on the road.
But with automakers now offering the latest in-dash systems, allowing users to connect their smartphones into a console and do things like order movie tickets, check in with Facebook, or see local restaurant listings some feel it is irresponsible and unsafe.
Mercedes-Benz, Honda, Acura, Lexus and Subaru are just a few of the car companies offering systems with specialized Google, Facebook, Yelp and many other apps.
Ford's director of electrical and electronics systems, Jim Buczkowski, explains that he thinks the new in-dash systems actually make it safer for drivers that are already using the apps on their phones. Buczkowski says, "They are using these apps on their smartphones, anyway. So how can we enable them in a nondistracting way?" By glancing at a specialized in-dash system constructed with drivers in mind he argues that it can be safer than having to pick up a phone to utilize an app.
What do you think of the new in-car systems that allow you to use apps on your smartphone while connected to the dash?
Do you ever use apps while driving? Would you consider using an in-dash smartphone system on the road?