Does Your Child Have Their Own Unique Style?

By
CherylBudge
Aug 19, 2011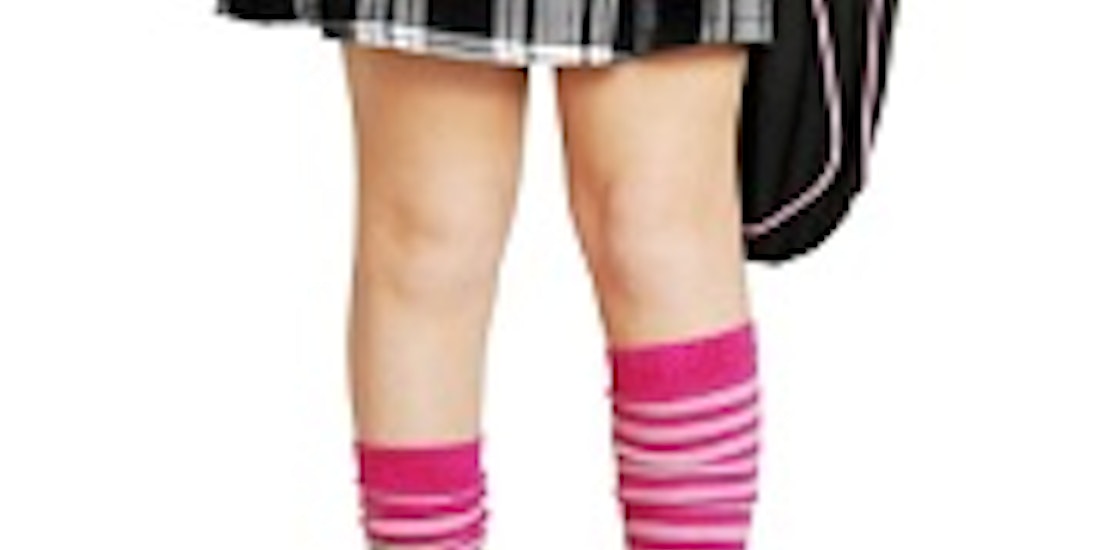 I love shopping. I love buying clothes for my kids. But there does come a time when they would rather be locked in a closet than go out in public in anything their Mom picked out for them. With my oldest daughter, it happened in middle school. We could not be more different in our styles. For the most part I let her express herself and her own individuality. But wow...we have had some epic fights about what is appropriate and what she could walk out of the house in. As they get older, that is the hard part right? My daughter insisted that we hated everything that she wore. That we didn't support her being her own person. We were controlling her! We didn't get it! Little did she know at the time how much we actually GOT IT. We got it enough to stop her from walking out of the house looking like a COMPLETE IDIOT. That is love and support, right?
We have gone through different variations of this with each of our kids. My sixteen year old daughter and I CAN NOT agree on shoes to save our lives. I hate hers, she hates mine. But, we are both serious shoe fanatics. My two youngest go to a school where they have to wear uniforms. My son wears plaid Converse and is obsessed with wearing hoodies that show is style. My six year old wears silly tights and miss matched socks with her uniform. She does her own hair, and picks out her own accessories. She is truly an individual, and I let her show that off. Her teachers get a kick out of it too.
Sometimes I have to step back and remind myself that it is NOT about me. That my kids are NOT going to like the same things that I like. That my style is NOT their style. Even though some things my kids want to wear make me cringe, I am all for supporting them. I love watching my kid become their own person. Well, ahem...sometimes it's kinda hard. But I do TRY to shut my mouth as long as they are not pulling a Brittney and forgetting to wear underwear or running around in a meat dress like Lady Gaga. Thankfully, my oldest daughter is a vegetarian, or she would have been the kid trying to copy THAT look. Just to see the look on my face. Gotta love teenagers.
What about you? Do you let your kids have fun with their individual style, or do you have strict rules when it comes to clothes?