Does Netflix's "13 Reasons Why" Romanticize Teen Suicide? Schools Warn Parents.

By
SheSpeaksTeam
Apr 28, 2017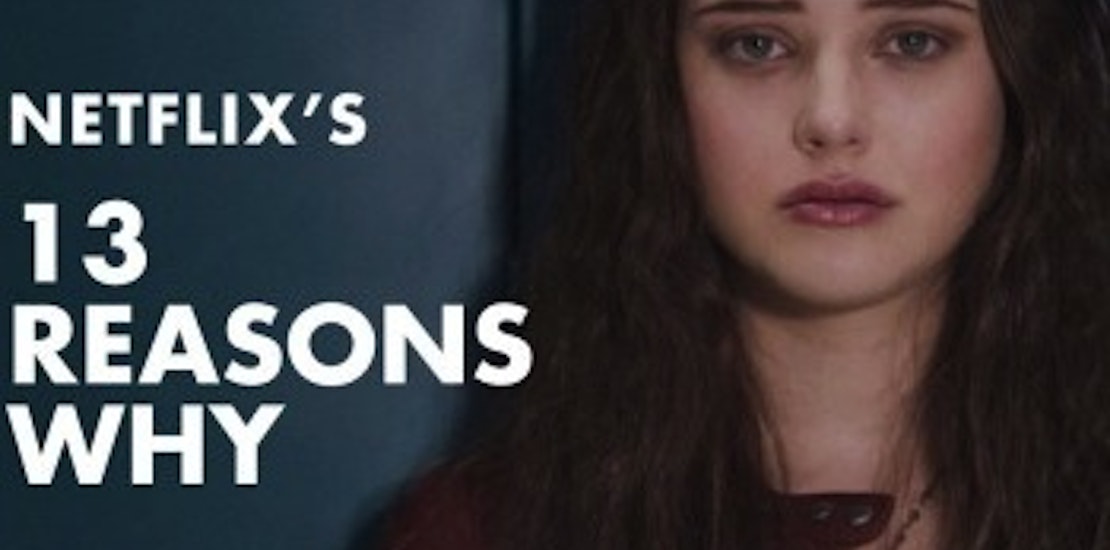 A new young adult series on Netflix has some schools worried enough to send letters home warning parents to use their discretion when deciding to let their teens watch "13 Reasons Why." The show, which is based on Jay Asher's 2007 YA book of the same name, chronicles the audio recordings of a suicidal teen who left the story behind for her classmates to hear before killing herself.
People reports about the new series and why some adults feel that it sends a romanticized message about teen suicide that may be detrimental to young viewers. "13 Reasons Why" was produced by Selena Gomez and deals with very serious subjects like body shaming, rape, underage drinking, suicide and sexual assault. A writer for the show, Nic Sheff, feels that critics of the show are getting it wrong and it is important that teens and parents deal with these issues rather than banning the show from the home. He says, "Facing these issues head-on—talking about them, being open about them—will always be our best defense against losing another life. I'm proud to be a part of a television series that is forcing us to have these conversations, because silence really does equal death."
But schools are not so sure that the show is appropriate for teens, especially if they don't have a parent around to discuss some of the graphic themes. A number of public schools have sent letters home warning parents about the show. And the National Association of School Psychologists put out a public statement saying of the Netflix series, "Its powerful storytelling may lead impressionable viewers to romanticize the choices made by the characters and/or develop revenge fantasies. They may easily identify with the experiences portrayed and recognize both the intentional and unintentional effects on the central character."
And some Maryland middle schools are giving parents a heads up that their kids may already be watching the show and to make sure they have an adult present to discuss the subject matter. The letter reads, "Mental health professionals are concerned that adolescents, watching without an adult available to process the themes and their own feelings, could be at an increased risk of self-harm. We would be particularly concerned for any student who may be struggling emotionally and views the series without the opportunity to process the content."
Have you or your teen watched Netflix's "13 Reasons Why"?
Do you think schools are right to warn parents about the strong subject matter? And should teens be viewing this show?