Department Store Implements "B-Tags" To Prevent Return Frauds

By
SheSpeaksTeam
Oct 01, 2013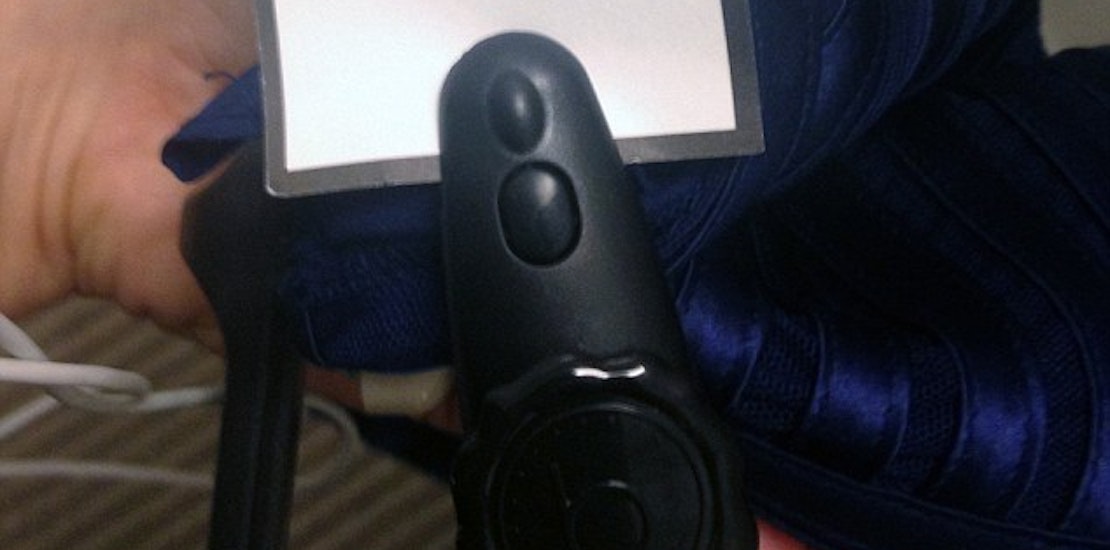 Maybe you received a gift that just wasn't your style or maybe the new dress you bought just doesn't look as flattering as it did in the fitting room? Whatever the reason, department stores are usually willing to return your clothing item, no questions asked.
But when someone attempts to return an item they've already worn, the situation becomes problematic. Today reports about the department store no-no called "wardrobing" when someone buys a piece of clothing like a dress, wears it once or twice and then returns it for a full refund or store credit.
Retail analyst Hitha Prabhakar explains why this is a big problem for department stores. She says, "What people don't realize is that it's an illegal process and it's also known as return fraud." Not only is it illegal but the National Retail Federation estimates that it costs the industry about $8.8 billion just last year.
So what can department stores do to combat against "wardrobing". Bloomingdale's has unveiled their latest weapon against return fraud they call "b-tags". The cumbersome 3-inch black plastic tags are attached to dresses in the store that cost more than $150.
The "b-tags" are not removed from the dress at the store and are located on places like the hem of the dress where it will be totally visible. In other words, if someone were to want to take the dress out for a spin at a cocktail party they can't simply slip a paper tag into a sleeve. The customer must remove the large "b-tag" unless they want all of their friends to see that they don't really plan on keeping the dress.
Though some argue that "buyer's remorse" may enter into a consumer's mind after they have taken the tags off and later decide to return it, Bloomingdale's backs up their decision to implement the tagging system. They write in a statement, "These b-tags are in place to reinforce the fact that Bloomingdale's will be unable to accept a return of merchandise that has been damaged, worn, washed, used and/or altered."
What do you think of the new tagging system Bloomingdale's has in place to prevent customers from returning clothing that has been worn?
Would you be less likely to purchase a dress that has a "b-tag" attached?