Dangers of the "Thigh Gap" Trend: Teens Who Take it Too Far

By
SheSpeaksTeam
Oct 30, 2013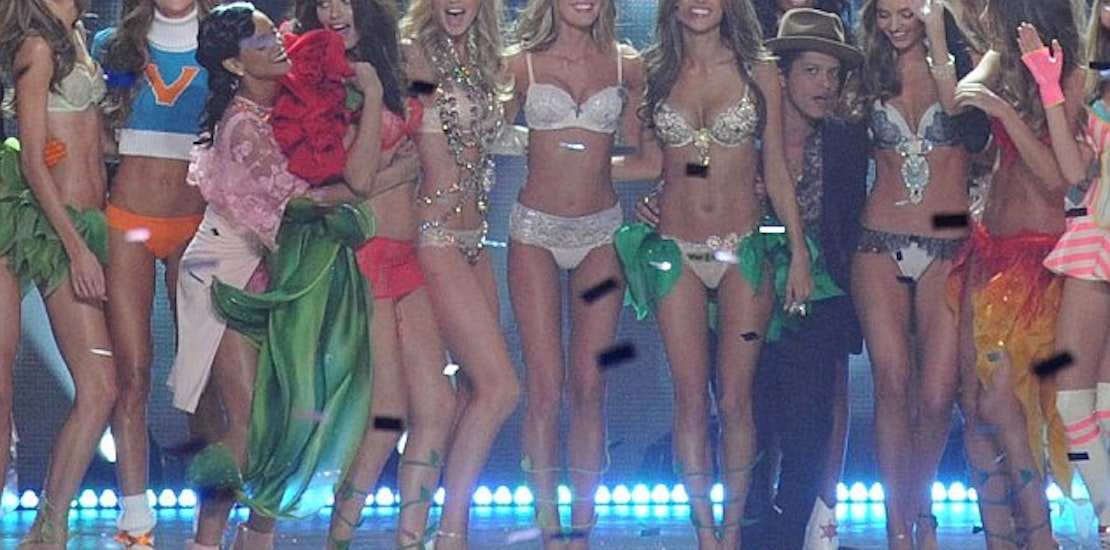 Trying to fit in as a teen can be hard enough, but add to the mix the latest "thigh gap" trend and keeping up with peers can become downright dangerous. We have seen the trend (where a woman's legs are so thin that there is space between the thighs when she stands with her feet together) take off on the internet with reports boasting "thigh gap" workouts and photos showing off the best "thigh gap" - usually belonging to underweight supermodels. But can trying to attain this figure actually do damage to a young woman's health?
The AFP reports about how dieting and exercising in order to achieve the thigh gap can be dangerous to a teen's self-esteem and lead to eating disorders, depression and even suicidal behavior.
Not only is it dangerous to a woman's health, but it can also be an impossible battle for some. Clinical psychologist Barbara Greenberg explains, "Most women are not built that way to have that space between their thighs." She adds, "It is a matter of bone structure (which) the majority of women do not have."
Though a quick internet search shows there are plenty of teens willing to go on any diet and obsessing over their thigh gap 24/7, some teens are making light of the trend and recognizing how unrealistic it really is for young women. The "5 Ways to Fake a Thigh Gap" YouTube video has become popular offering hilarious tips like walking around with a soccer ball between your knees or simply crab walking.
What do you think of the thigh gap trend?
Do you agree that trying to attain thigh gap can be dangerous to a young woman's health?