We did a Pinterest Test on #SheSpeaksTV - DIY Glitter Slime!

By
SheSpeaksTeam
Feb 17, 2016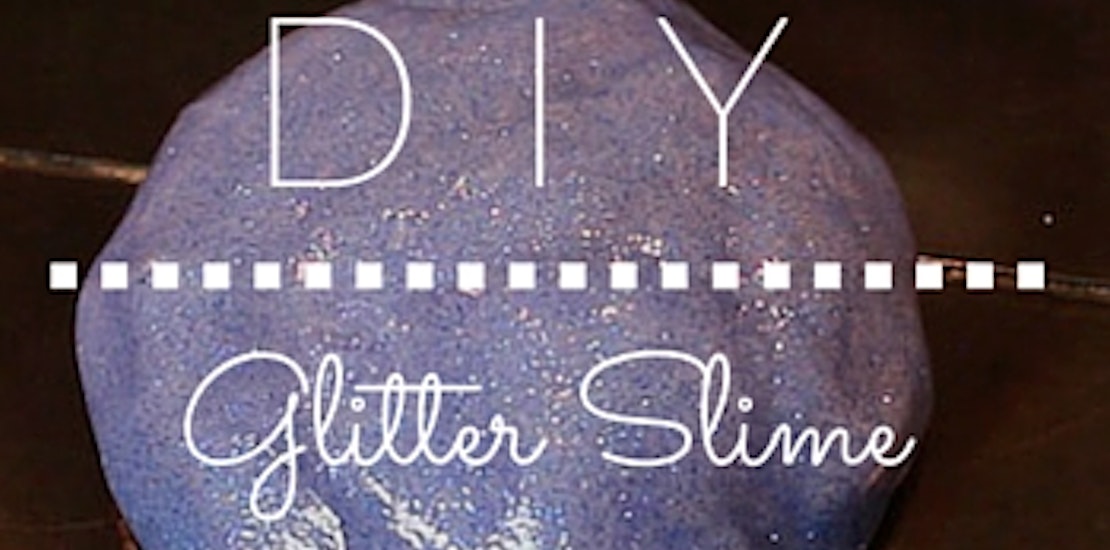 Pinterest tests can sometimes be tricky. Learn how to make DIY glitter slime with SheSpeaksTV's Keri Lumm and these 5 simple steps. Happy Crafting!
Share the video wtih your friends! Click here to Tweet: "Put your Pinterest skills to the test w/ this DIY Glitter Slime #SheSpeaksTV bit.ly/1TnHzkL"
Let us know in the comments: What are some Pinterest tests you'd like to see us try?
WATCH MORE #SheSpeaksTV below!
- No Bake Oreo Cookie Truffle Recipe | Valentine's Day Treat
- Date Night at Home | Italian Picnic
- Maternity Must Haves | 5 Basics For Your Baby Bump
Our videos are created by women, for women. At SheSpeaksTV, we're handing you the microphone to talk about issues that are important to you, and to provide you with lifestyle tips on everything from beauty to parenting. Stay for awhile & join the conversation!