CoverGirl Breaks More Boundaries Hiring Their First Hijab-Wearing Brand Ambassador

By
SheSpeaksTeam
Nov 11, 2016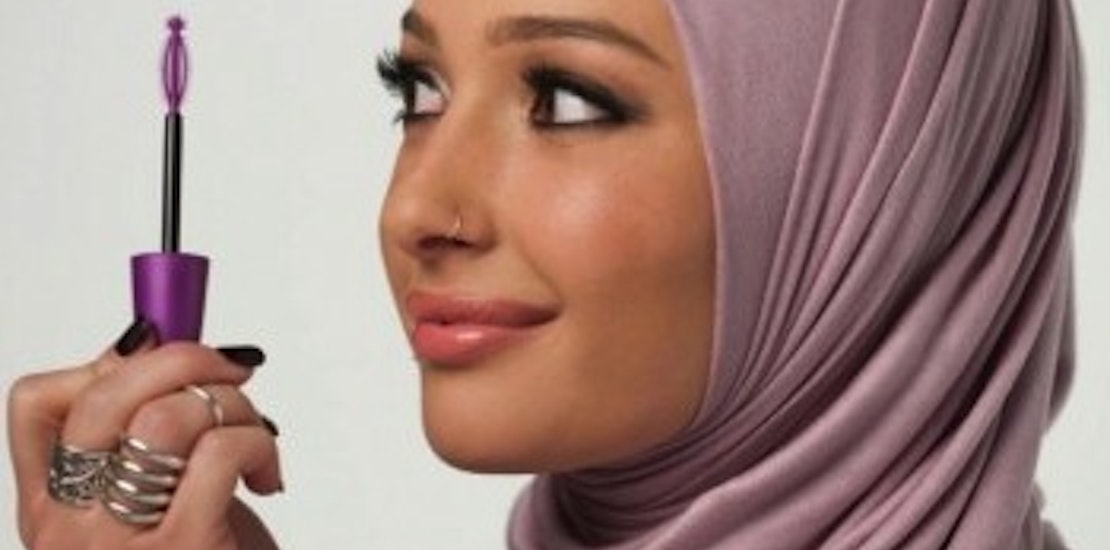 After announcing their first ever CoverBoy, it seems CoverGirl is breaking even more boundaries with their first ever hijab-wearing model. Nura Alfia, who lives in Colorado, was recently chosen to as brand ambassador for CoverGirl's So Lashy mascara. She joins singer Katy Perry and actress Sofia Vergara in promoting this product,
Today reports about CoverGirl's historic choice featuring Alfia as a brand ambassador and her reaction to the spotlight after receiving the news. Alfia was no stranger to makeup, she has been offering her thousands of YouTube fans tutorials on how to apply cosmetics since 2012.
Though Alfia is stunning and definitely knows her way around a tube of mascara, the 24 year-old reveals that she never thought of herself as model material. She explains her reaction when learning CoverGirl wanted her to represent their brand in the new ad. She says, "I'm honestly an average person. I'm only five feet tall. I'm not the perfect beauty standard. I never had braces, so I have kind of crooked bottom teeth. This is unreal for me. I always thought I had to be taller and have perfect teeth to even think about being in something this big.
And as for her being Muslim and wearing the hijab in the ad, Alfi is thrilled that CoverGirl is representing women like her. She explains, "It's so amazing, because I feel like it's never really been done before. I've never seen a hijabi or a Muslim woman on a billboard in Times Square. That's as big as it gets! I think it's very important that Muslim women — and just average people — get represented."
What do you think of CoverGirl's latest brand ambassador?
Do you think more brands should consider hiring a more diverse representation of models?