County Tells a Resident To Cool It With the Summer Cookouts

By
SheSpeaksTeam
Jul 28, 2015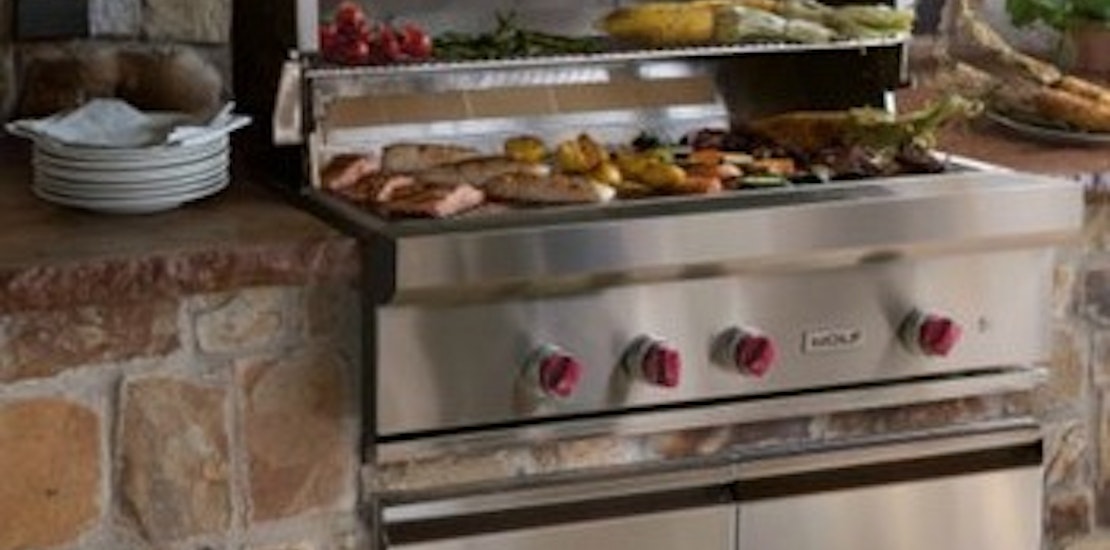 For many of us, catching the smoky scent of a barbeque wafting in a summer breeze is a pleasant, almost nostalgic, smell. But one Florida man was left scratching his head after his county's environmental specialist was sent to his home to confront him about the smell of smoke coming from his grill.
The Tampa Bay Times reports about the Facebook video posted by a man name Scotty Jordan that depicts the incident between the county environmental specialist and two residents regarding smoke coming from a barbeque on the property. The video soon went viral with over 4 million people viewing the confrontation and weighing in on whether or not county officials should be able to decide who gets to use their barbeque and in what capacity.
In the video, the county official points out to the two residents that they are within their legal rights to have the smoky smell emanating on their property, but once the smell and smoke reaches beyond the property line they are in violation. At one point one of the residents says before chuckling, "So we're supposed to control the smoke and the wind where it's blowing?"
The reason the environmental specialist was sent out to take pictures and speak with these residents was due to numerous complaints about their barbequing habits from a neighbor. Though the residents counter with the defense that this neighbor is the only one that takes issue with their grill, the county official states that they are still in violation of the rules.
In response to the county's commissioner, Florida's Pinellas County administrator Mark Woodard shared some background info on this particular case. Woodard writes, "There have been 15 smoke and odor complaints received since September 2014 related to the subject residence, none of which resulted in a citation from the county. Fourteen of those complaints came from one neighbor. Additionally, the City of St. Petersburg issued a citation to the property owner in 2014 regarding the possession of commercial grilling equipment in a residential neighborhood."
The "advisory letter" sent to the resident laid out suggestions to limit the smoke coming from the property. The letter stated, "It is inherent that you ... take all measures to limit the ... quantity of smoke leaving your property as not to harm or injure human health or welfare, or interfere with the comfortable use and enjoyment of other's life or property, due to smoke and odors that may originate from your property."
What do you think of these residents being told they can not emit smells from their cook outs?
Do you think the neighbor's complaints may be justified and regulations should be placed on these residents when using the grill? Or should they be left to grill in peace?