Content We Love - March 2015

By
SheSpeaksTeam
Mar 16, 2015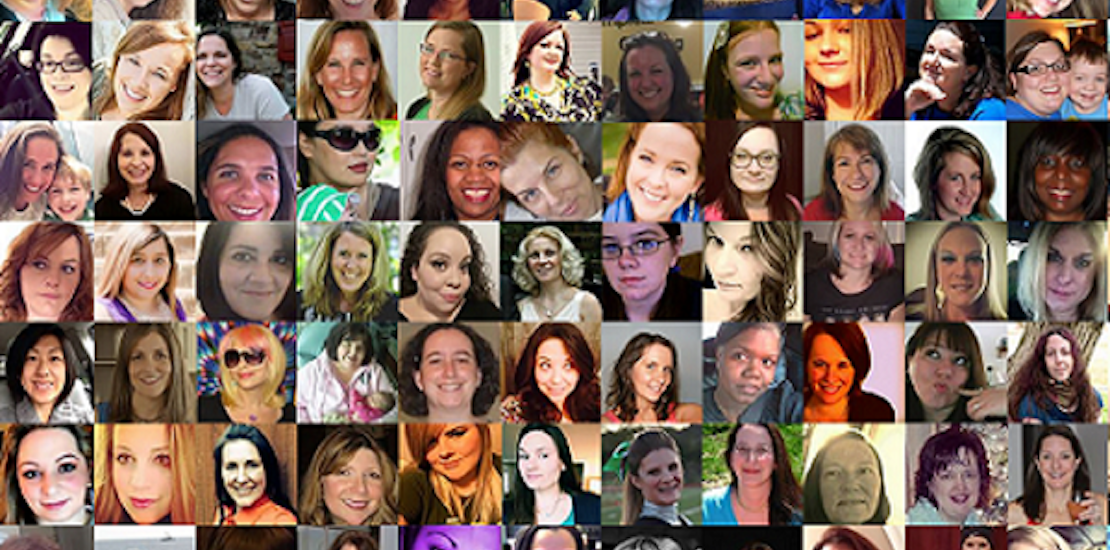 March was an exciting month for SheSpeaks with new and exciting brand campaigns. We're always excited when we watch the work of our blossoming community on social media and beyond and we're thrilled to share some results from our favorite campaigns with you!
#NewVenusSwirl
As we're all patiently - or impatiently - awaiting the arrival of spring, we welcomed the arrival of two videos featuring Gillette, which promotes flawless, smooth skin in the upcoming months. We're celebrating the new Gillette® Venus Swirl™ razor, the only razor with the FlexiBall™, which moves in multiple directions to navigate tricky areas and helps to shave those hard-to-reach places.
First watch AprilAthena7 who vlogs about beauty, DIY and lifestyle in her video titled "DIY Skin Scrub & Gillette Venus Swirl Demo" in which she makes a homemade scrub to exfoliate her skin. She loves the new Flexiball!
Next watch Danielle Smith whose video "How to Shave Your Leg with the Latest Technology: Gillette Venus Swirl Demo" focuses on the new technology helps to give her a perfect shave. Give it a watch:
We're giving away a new Gillette Venus Swirl razor and a $20 Walmart Gift Card. Comment over on our blog and tell us one reason why you would like to try the Gillette® Venus Swirl™ razor until March 30th.
#GlamLights
Our members are continuing to sample a new at-home hair highlighting product: L'Oréal Paris Glam Lights. Product reviews are spilling in! Here's a before and after photo of one of our members, LadyBoarder9669:
| | | |
| --- | --- | --- |
| | | |
| BEFORE | | AFTER |
#DrinkDripDrop
We've gotten some great posts for our #DrinkDripDrop campaign - too many to share, so we're highlighting one we love by The Noise of Boys: Adventures in Parenthood. Jodi, the site's founder and editor, writes: "It is so important to keep hydrated even in the winter and it is SO easy for us to forget. Obviously, we aren't sweating as much as Chuck (an avid runner) but I admit it. I have a tendency to over-indulge in my favorite espressos, and our little ones regularly reach for juice over water! As a family, we ALL have room for improvement." Looks like she's hooked - just take a look in her fridge:
Coming up: a #BountyatWalmart Twitter Party on March 25th at 2pm ET. RSVP here.
That's a wrap! We look forward to sharing more content we love in April!