College Campus' Vending Machine Offers Family Planning Supplies and More

By
SheSpeaksTeam
Apr 26, 2017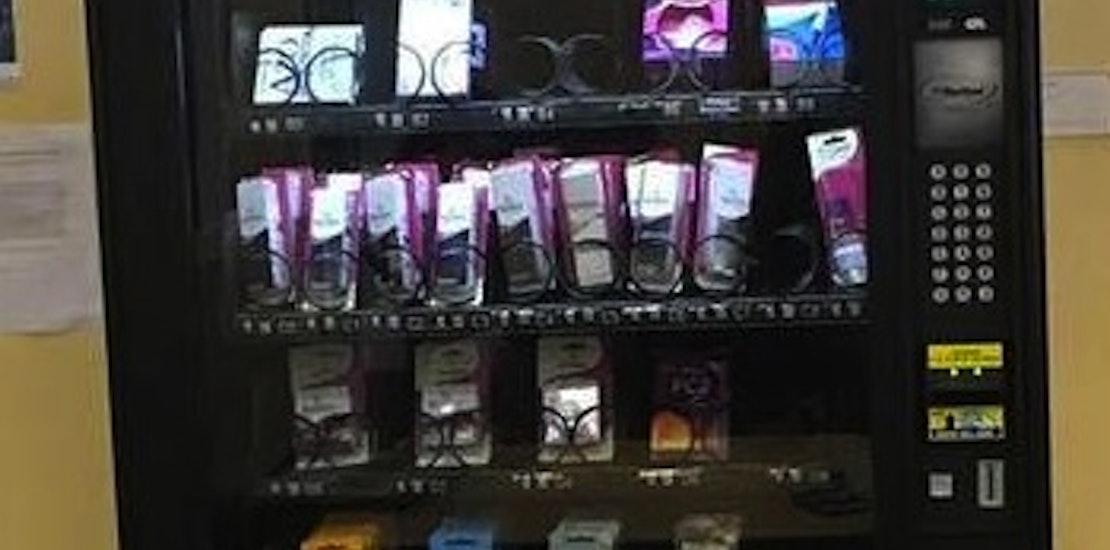 When you think of a fully stocked vending machine in a college campus study room, you probably imagine it is filled with chips, candy, soda and other various snacks. But one study room at UC Davis offers students something a little different. Student and senior Parteek Singh worked hard to convince school officials that what was really needed on campus was a vending machine that dispenses things like emergency contraception (Plan B pills), condoms, pregnancy tests and feminine hygiene products.
Mashable reports about the new machine on campus that has been welcomed by many students. Singh believes the items available in the vending machine are some of the most important to college students. And he also feels that including Plan B (morning after-pill) contraception through a machine takes away some of the embarrassment students may feel when they buy it over the counter from a pharmacist. Singh says, "It's just a machine. It's not going to give you any look or anything."
Singh had the idea for the machine two years prior when a friend was unable to get the emergency contraception when she needed it. Students can now purchase this type of contraception for $30 from the machine.
The vending machine also provides items like allergy medicine, pregnancy tests, condoms, feminine hygiene products, lubricant and pain relievers. The machine is called "Wellness To Go" and is available to students long after the school's student health center has closed for the day. Cindy Schorzman, medical director of the school's student health and counseling services, is on board with Singh's effort to include Plan B in the vending machine. She says, "When a contraceptive method is missed or fails, this provides an option to reduce the risk of pregnancy from that."
What do you think of US Davis' new vending machine that includes emergency contraception?
Do you think more campuses should consider offering vending machines like "Wellness To Go"?