Cocktail Waitresses Unite Against High Heel Policies

By
SheSpeaksTeam
Jun 21, 2013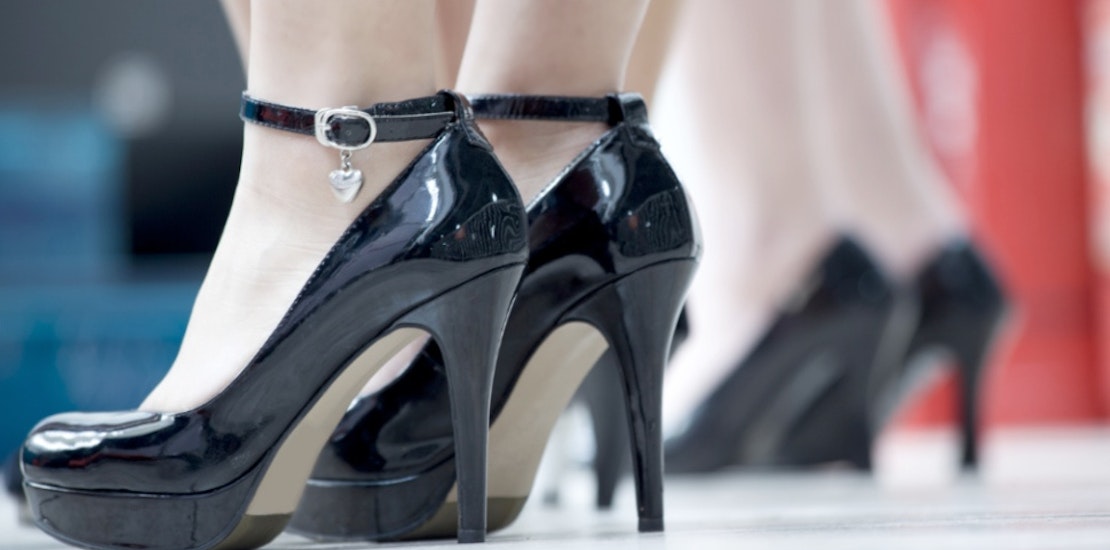 Anyone who has ever waited tables knows the havoc standing all day (or night) can wreak on your feet and how a comfortable shoe is paramount. But what if you were forced to squeeze into sky high heels every day while dashing around with a tray in hand? This is precisely the type of torture cocktail waitresses at casinos are now protesting against.
Jezebel reports about how cocktail waitresses are now unionizing against the high heel policy many casino have in place that can make it next to impossible to be comfortable at work, especially for the more senior wait staff on board.
The Foxwoods Resort Casinos has had rules in place that the wait staff must wear at least a 2 inch heel and they have exempted employees from this policy if they suffer from a medical foot problem. But if the waitress is still unable to wear the heels after a year of being exempt they are forced to resign or take another position.
One Foxwoods cocktail waitress, Cheryl Haase, has seen first hand what working for the casino in heels can do to feet after a number of years. Haase, who has been with Foxwoods for 20 plus years, says she has been to the podiatrist and chiropracter many times dealing with the repercussions of bad shoes. She explains, "Most of us girls have been here for 20 years, 15 years. This job has really done a number on our feet and they know it."
What do you think of the high heel policy currently in effect at many casinos?
Do you think cocktail waitresses should be given the right to choose a more comfortable shoe for work?