Co-Parenting on Different Continents: Can Divorced Parents Make This Work?

By
SheSpeaksTeam
Sep 06, 2012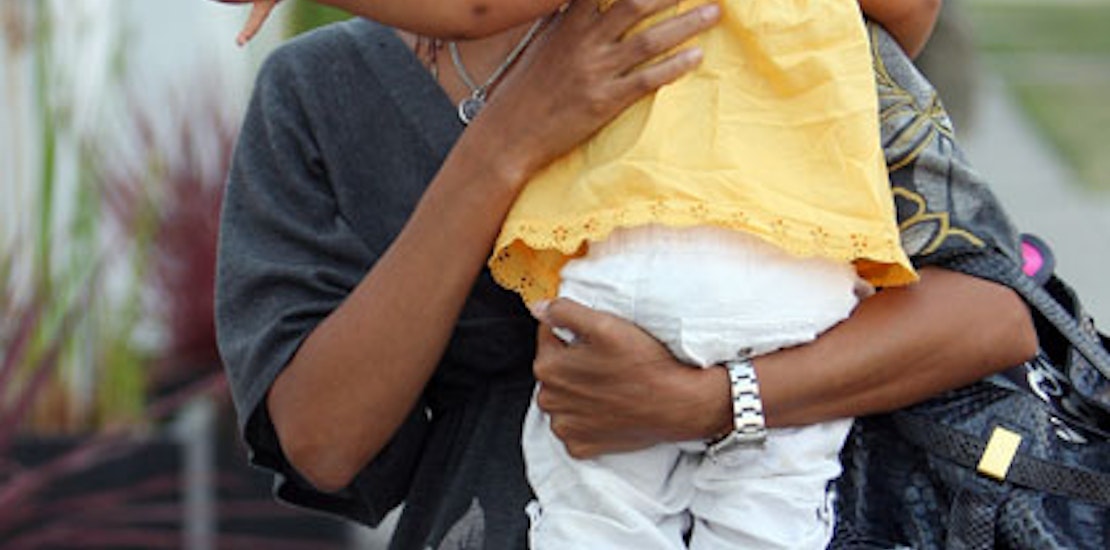 As if co-parenting after divorce wasn't hard enough, add an ocean between you and your ex and you've got an even more difficult situation on your hands. Co-parenting between two continents has been a very hot issue among actors like Halle Berry and Gossip Girl's Kelly Rutherford, while they both fight it out in heated court battles we are left to question whether it is the right decision to allow one parent to move a child to another country away from an ex-spouse.
Halle Berry has been making headlines over her wishes to move her and her daughter, Nahla, to France telling the courts that Nahla will have a better, paparazzi-free life there where there are more restrictions on taking photos of a celebrity's child. Berry is also engaged to French actor, Olivier Martinez, who would of course join her and Nahla if they are able to make the move to France. The trouble is that Berry's ex and Nahla's dad, Gabriel Aubry, does not want his daughter to move out of the states and is now letting the courts decide in a very heated custody battle.
Kelly Rutherford is facing the same battle though on the other side of the table from Berry. People reports about how the Gossip Girl actress just got word from the courts that her two young children will stay in Monaco with their father Daniel Giersch and she will have to find the time in her schedule to make visits overseas while living in the states.
Giersch is currently unable to enter the U.S. due to a revoked visa and has kept the kids in Monaco while Rutherford has been fighting for sole custody of her children to live with her in the states. Incidentally, Giersch's visa was revoked after Rutherford made claims that he was dealing drugs and weapons in South America, even if false the accusation is enough to revoke his visa.
What do you think of Halle Berry and Kelly Rutherford's current custody battles?
Do you think co-parenting is possible when parents live so far apart?