Chocolate Raspberry Sauce
submitted by Kimmommy {1 Recipe}
Prep Time:
5 Mins
Cook Time:
5 Mins
Total Prep + Cook Time:
10 Mins
Level:
Easy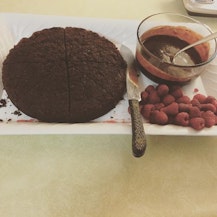 Makes: 2 Cups
Description: Perfect for chocolate cake!
Ingredients:
1/2 cup raspberry preserves
3 tablespoons water
1 tablespoon lemon juice
1/2cup chocolate chips

Instructions: Heat raspberry preserves, water and lemon juice over medium heat three minutes in pot stirring constantly.

Add in chocolate chips and stir until melted and smooth.

Immediately pour over cake or desert.

Store in an airtight container in the fridge for up to three days.
Other recipes in desserts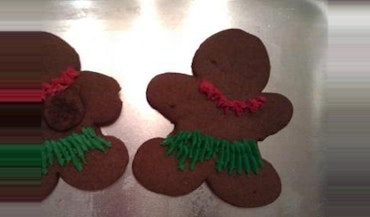 By
snailIVIail
Dec 29, 2011
We took a traditional gingerbread recipe and tweaked it to be a lighter, healthier, modern twist on an old classic. In it you will find hints of ginger, …
Read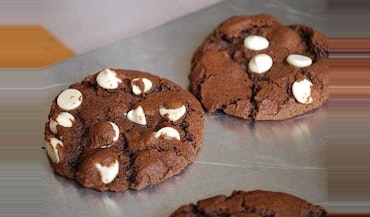 By
scooter1234
Dec 28, 2011
These cookies are a crowd favorite! I recently made them for our Christmas Eve get together and they got rave reviews from anyone who snatched one!! Yumm…
Read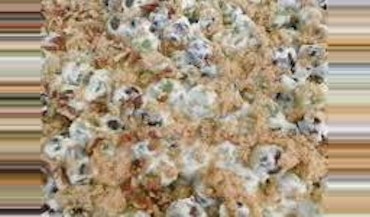 By
katwigg25
Jul 02, 2014
This is a great cold dessert salad to take to a potluck or just have at home for a treat! All ages will love this and come back for more and more!
Read