Childhood Obesity: Should the Law be Allowed to Step In?

By
SheSpeaksTeam
Aug 10, 2012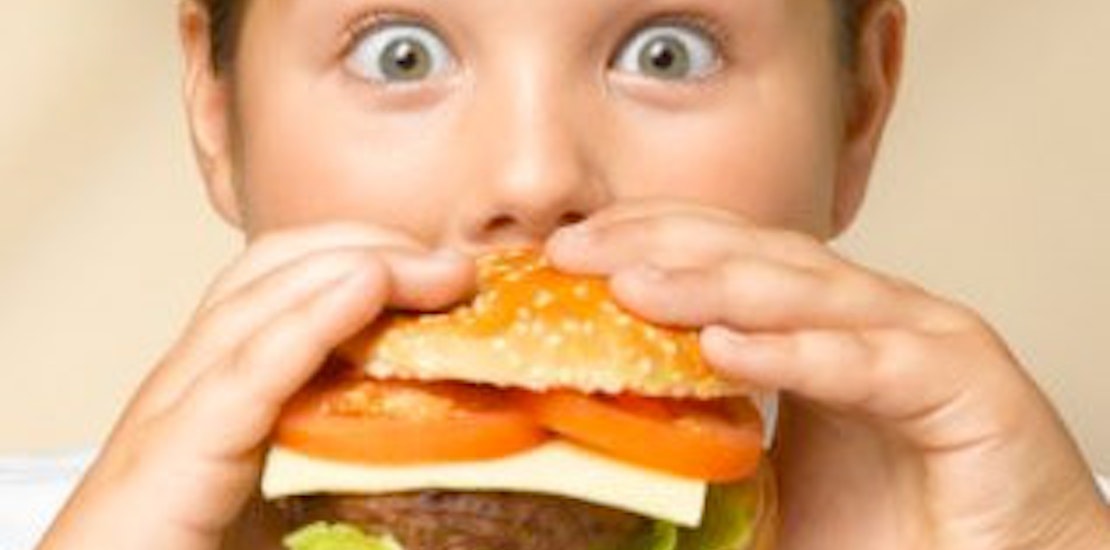 As the childhood obesity rates soar in this country, one case of a 9-year-old boy leaves many questioning how big of a role parents play in their children's health and whether the law should be allowed to intervene in some instances.
ABC News reports about the Ohio boy that was taken from his mother and placed into foster care after officials decided the mother was not doing enough to control her son's weight. Usually when children are placed in foster care it is due to issues of abuse or neglect and many argue that by allowing an overweight child to eat large amounts of fatty food every day is a form of medical neglect.
During the few months that the 9-year-old spent in foster care with an uncle he reportedly lost more than 50 pounds going from 218 pounds down to 166. He is now back in the care of his mother and is said to be doing well exercising and sticking to a healthy diet.
The authors of a controversial new study published in the Journal of the American Medical Association explain how in certain instances removal of a severely obese child from their home may prove to be the best option to get them healthy and change their overall lifestyle. The authors write, "In severe instances of childhood obesity, removal from the home may be justifiable, from a legal standpoint because of imminent health risks and the parents' chronic failure to address medical problems."
The mother of the child has remained anonymous in the press, but has been quoted speaking out about her disapproval at the state's decision to remove her son from her care. She says, "They are trying to make it seem like I am unfit, like I don't love my child. Of course I want him to lose weight. It's a lifestyle change, and they are trying to make it seem like I am not embracing that. It is very hard, but I am trying."
What do you think of the story of this 9-year-old being temporarily removed from his mother's care on the basis that she could not get him to lose weight?
Do you think state officials should be allowed to remove obese children from their homes in severe cases?