Celebrate National Pie Day January 23rd, 2012

By
flouronmyface
Jan 21, 2012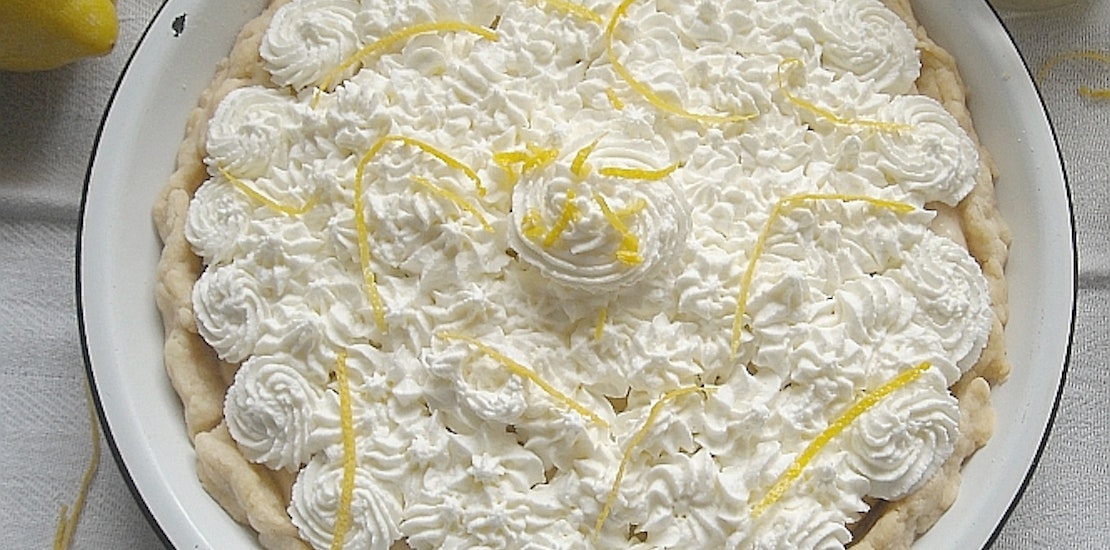 The American Pie Council® says: The American Pie Council is committed to maintaining America's pie heritage & love affair with pie. Celebrate National Pie Day every Jan. 23!
What can you do to celebrate National Pie Day?
Created by the American Pie Council, National Pie Day is dedicated to the celebration of pie. As part of our American heritage, this day is a perfect opportunity to pass on the love and enjoyment of pie eating and pie making to future generations. The American Pie Council® is encouraging pie lovers across the nation to throw a pie party in celebration of National Pie Day. Hosting a pie baking - and pie tasting - party for friends or coworkers, or to raise money for a favorite charity, are all delicious ways to celebrate on Monday, Jan. 23, 2012. Why is National Pie Day celebrated on Jan. 23 or 1/23? Because celebrating the wholesome goodness of pie is as easy as 1-2-3.
For more information on National Pie Day and to learn about the history of pies and much more check out The American Pie Counsel
If you are a serious pie baker you can join The American Pie Counsel by signing up here .
The 2012 Great American Pie Festival
Do you need an excuse to visit Florida in April? The 2012 Great American Pie Festival, sponsored by Crisco will be held April 28th & 29th in Celebration, Florida
For the eleventh year in a row, the town of Celebration, Florida will become the Pie Capital of the World April 28th and 29th, 2012 when thousands of pie lovers, tasters and bakers gather together the Great American Pie Festival sponsored by Crisco®. The highlight, as always, will be the Never-Ending Pie Buffet, featuring award-winning pie, ice cream, toppings and beverages from some of our fine sponsors!
How will you be celebrating National Pie Day this year? Will you be baking a pie or just enjoying a slice of your favorite pie in celebration of National Pie Day this year? What is your favorite pie flavor?
Source: The American Pie Council