Can't Sleep? Maybe These Smart Pajamas Will Explain Why

By
SheSpeaksTeam
Apr 09, 2019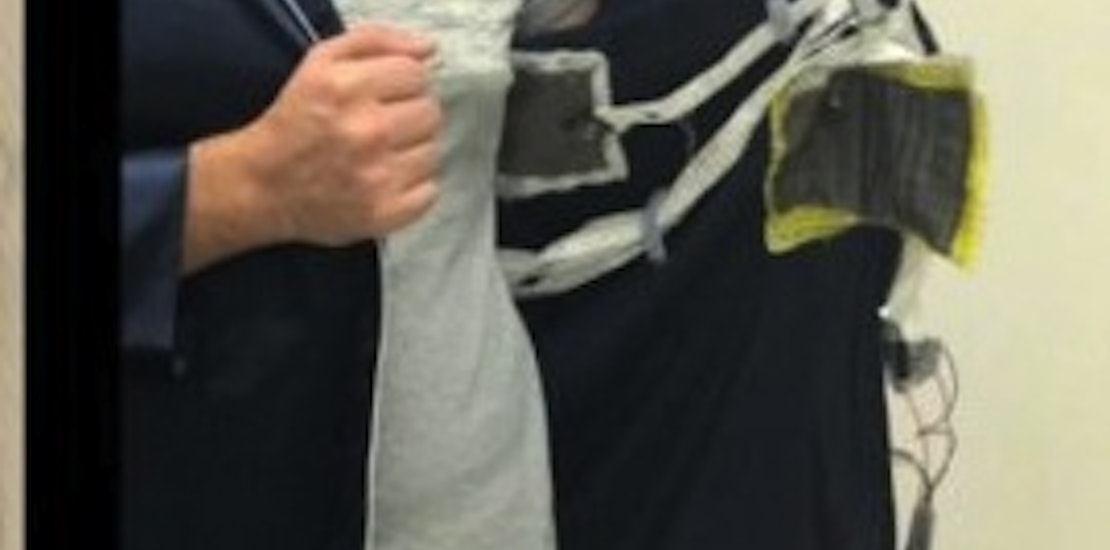 Trisha L. Andrews
For those of us all too familar with the tossing, turning and restlessness that comes with poor sleep quality, there may be a new set of pajamas that can help get to the bottom of it. Sleep experts have developed a set of smart pajamas that can better help you understand why you experience sleepless nights or just overall poor sleep.
New Scientist reports about the sleep pajamas being developed by experts at the University of Massachussetts that employs sensors to measure a wearers heart rate, breathing and movement throughout the night. There are five lightweight sensors sewn into the machine washable pajamas. Creator of the pajamas,Trisha Andrews, explains about the sensors, "They are sewed onto the seams of the shirt, so you don't see them." There is a tiny circuit board that looks like your ordinary button on a pajama shirt, but serves to collect data from the sewn in sensors.
The pajamas may one day be a game changer for overnight sleep studies that usually require patients to be hooked up to uncomfortable wires. Though the smart sleepwear is still in its early stages, Andrews' team is working to create a matching pair of pajama pants that will sense when there is too much stress placed on the back at night.The team is also making sure the pajamas will work with a number of different body shapes and sizes.
What do you think of these smart pajamas?
Do you think these will help us to better understand the science of sleep?