Can You Afford A Babysitter These Days?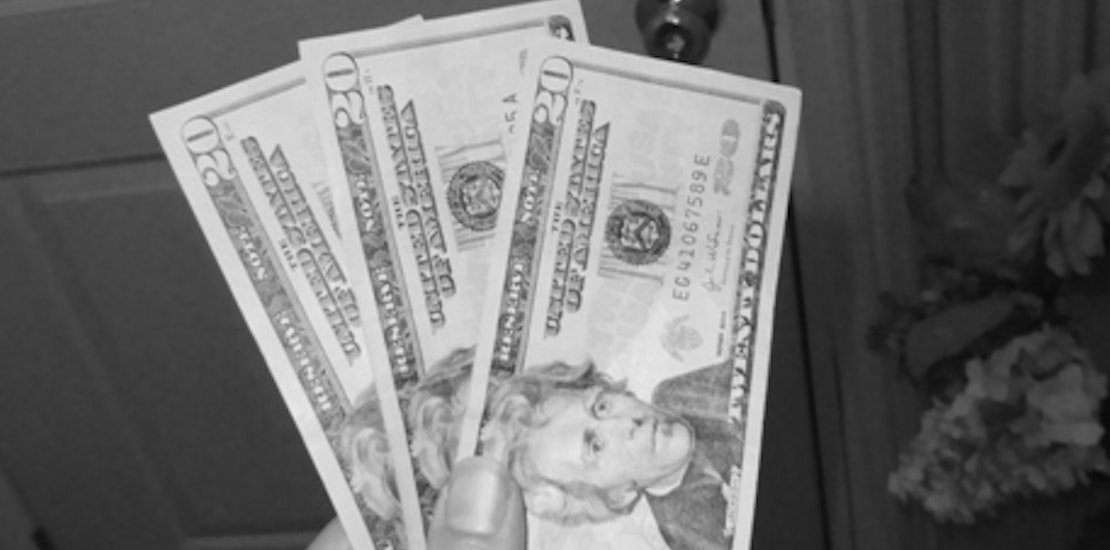 In the past 18 months that I've been a mom, I have never hired a babysitter. I have had my mom or sister come over on occasion, but they live a good thirty minutes away. Sometimes my husband watches the baby when he is home from work while I run errands. Hiring a babysitter is brand new for me!
When I first started babysitting, I was paid $3 an hour for watching a set of quadruplets! So I had major sticker shock the ONE DAY I hired a mother's helper. I had a big cleaning project and wanted to work straight through the morning, while keeping the baby happy and away from the mess. My helper (a teenager from my church) came over for about four hours. Her mother dropped her off, and I drove her home. I paid her $40.
She was definitely worth it. But can I afford this? I wodnered while driving home. Four hours is about the length of a good dinner and movie date with my husband. In these economic times, that kind of date is a bit of a luxury for us. Now we have to add babysitting fees. No wonder we don't go out more.
It's hard to know what to pay a sitter, too. I've read conflicting opinions of: "pay what you can afford," versus "you get what you pay for."
Care.com offers a
babysitter base pay calculator
to determine what to pay babysitters in your local area, based on the expertise/experience level of the sitter, and how many children they are watching. In my area a no-experience babysitter for one child is listed at $10.50 / hour! Since I prefer a sitter with at least a year or two of experience, my fees suggestion went up!
If I reset the calculator for a zip code just twenty miles away, added 2 kids and more years of experience, the calculator suggested paying $17 per hour! I could be paying $60 before I even walk out the door! That date with my husband would definitely be canceled!
Quality child care is worth paying well for. But can most parents afford it? I searched for alternative babysitting options, and only found two:
Join or form a babysitting co-op where a group of parents switch off days to watch kids.
Contact your local charity or church to find low-cost daycare and nursery options.
I don't know of either of those in my area, but it's not a bad idea to check around for babysitter alternatives! I'm still not quite over my sticker shock. I'm curious how other parents manage babysitting expenses.
Do you feel the same sticker shock at babysitting prices? Do you have creative methods of swapping child care or a way to manage your time and excursions to cut down on the need for sitters?