Can This App Really Reduce Food Waste?

By
SheSpeaksTeam
Jun 01, 2014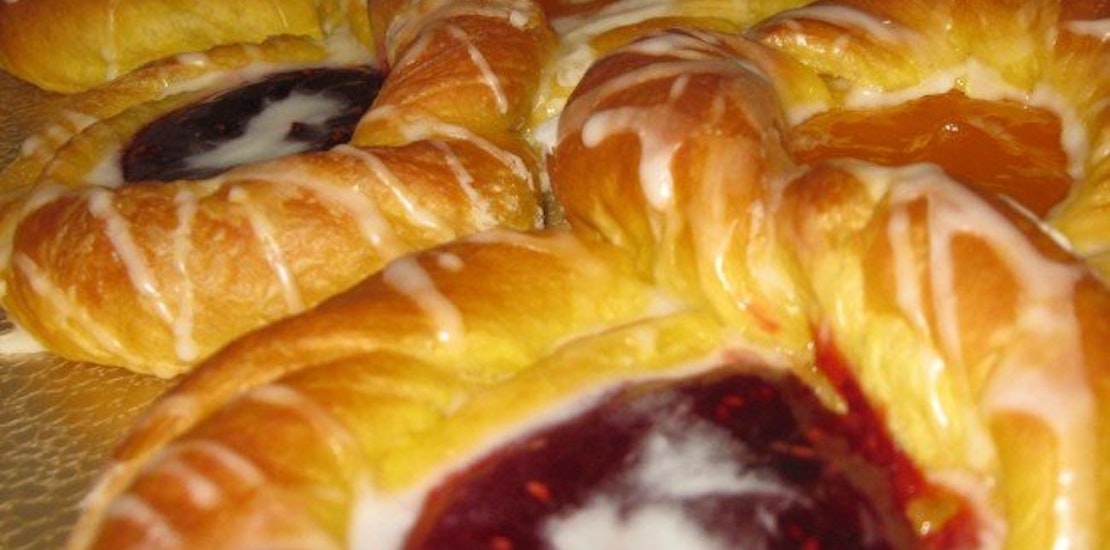 If it pains you to think about the amount of food that is wasted on a daily basis, there's a new app that will probably pique your interest. The new app called PareUp is designed to reduce the amount of food wasted every day at grocery stores, bakeries and coffee shops.
Guardian Liberty Voice reports about the app designed by Margret Tung, Anuj Jhunjhunwala, and Jason Chen. PareUp is attempting to make a dent in reducing the reportedly $165 billion worth of food we waste every year. The app works by notifying users of discounted food at their local markets, coffee shops, and bakeries. They can then go to the stores to make purchases of food that will soon be thrown out like day old breads, leftovers, and foods that are fresh but will soon expire.
The app's creators are still working on a version of PareUp to make it easier for users to drop off food donations at food banks and nonprofits in their area after being alerted to discounts. The app, which will debut in New York, is expected to be available at the Apple store by the end of summer.
What do you think of the new app that aims to reduce food waste?
Would you find an app like this helpful?