Britney's Back, But Is She Here To Stay?

By
drodriguez
Apr 17, 2011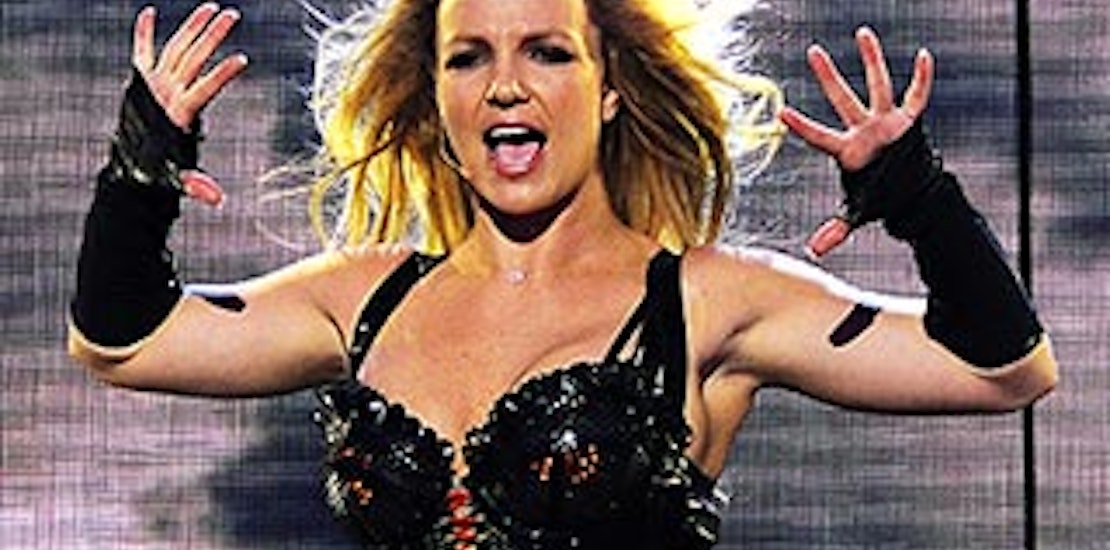 It's hard to believe it was just a few short years ago when we all couldn't help but watch as Britney Spears' life and career became what can only be described as a train wreck. From the head shaving incident in 2007 to numerous stays in psych wards it seemed like Britney Spears could say goodbye to any chance of a comeback.

Fast forward four years and we see an older, more cautious version of Spears as she steps back into the limelight to promote her new album, Femme Fatale. Somehow Spears has managed to rise again with chart-topping songs like Hold It Against Me from the new album.

Spears' fans can probably thank her father, Jamie Spears, to some degree for helping the pop star get her life back together. Britney Spears is admittedly still under the conservatorship of her father, which means he still has the power to make important life decisions for her.

She has also made a complete turnaround with how she handles media attention. A recent report from USA Today quotes editor of Hollywoodlife.com, Bonnie Fuller, when she explains Britney Spears' strategic move away from the spotlight. Fuller says, "I think she's become less tabloid material because she's living a very quiet life right now. Which is good. She's focusing on being a mom, on working."

What do you think of Britney Spears' latest album and comeback?

Do you think Spears has really turned her life around or is it just a matter of time until her career goes off track again?