Bringing In the New Year Big Time

By
drodriguez
Jan 03, 2008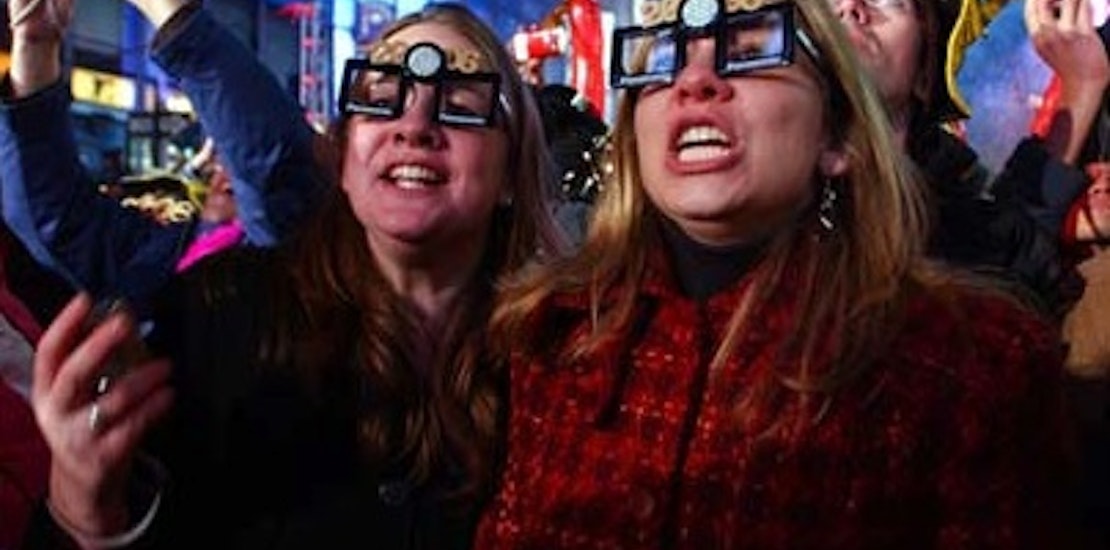 Everyone follows tradition and celebrates the holidays in their own special way. By the time New Year's Eve rolls around, a great many of us opt for sitting on the couch trying to stay awake long enough to see the ball drop in Times Square on our television sets.

You may be spent (both physically and financially) from all the shopping, traveling, and holiday cheer December brought with it. But if the idea of sitting in front of the TV all night on December 31st sounds tiresome to you, and if your next New Year's eve needs a boost you may want to consider doing something new for 2008/2009.

Yahoo Travel has come up with an interesting Top Ten List of cities to travel to where you are sure to have a fun-filled night bringing in the New Year.

Top three places of interest from the list are as follows:

1) Las Vegas With fireworks crackling over the strip, packed casinos, and a long list of special performances scheduled, Vegas will most definitely bring excitement to your New Years Eve.
2) New York City Well, this is a no-brainer really. Why sit at home watching footage from Times Square when you can be there and experience the party first hand?
3) Boston According to Yahoo Travel, Boston offers more than just a few activities for the New Years celebration. One of which is a Mardi-Gras style procession running through the city.

What do you think of the Top Ten List put out by Yahoo Travel this year?

Did you make any special plans for bringing in 2008? What did you do, or what do you plan to do next New Years Eve?