By
drodriguez
Feb 15, 2013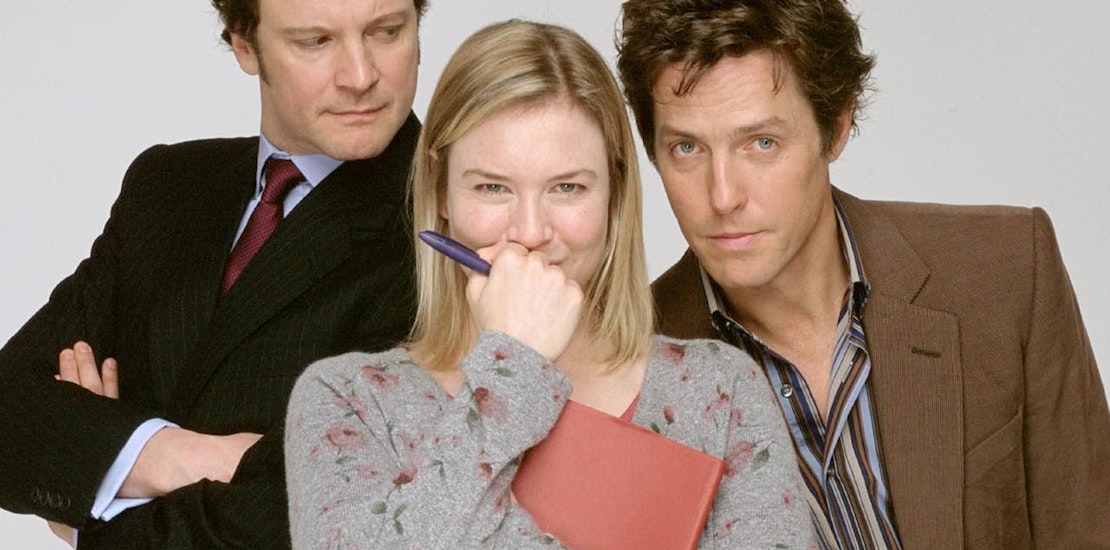 The hilariously endearing chik-lit icon that we have all come to know and love is about to offer us yet another chapter in the life of Bridget Jones. Author Helen Fielding first introduced us to the extremely relatable "singleton" Bridget Jones in a newspaper column, but soon after Jones had a legion of 30-something female fans and Fielding turned her column into two best-selling novels.
It's been more than a decade since the second book, Bridget Jones: The Edge of Reason, but Fielding is about to reward fans with a third book due out in November. Even though the book is not yet out there is already talk of a third Bridget Jones movie starring Renee Zellweger in production with the working title Bridget Jones's Baby.
$PullQuote$
Women have found Fielding's novels so relatable because her characters are so unapologetically honest, humorous, and sometimes even a little awkward. Sonny Mehta, Editor in Chief of Alfred A. Knopf, the publishing company that will put out the third book explains why she's looking forward to Fielding's new book. Mehta says, Few writers can rival Helen Fielding when it comes to fully capturing the modern woman. Her writing is both funny and heartfelt, and her observations about life are piercing and mordantly rendered. I have been waiting a long time to see what's next for Bridget Jones, and I am beyond thrilled that she's back."
So what's been going on over the last ten plus years for the now 40-something Bridget Jones? Fielding isn't letting too much out of the bag but she is quoted in a press release saying, "My life has moved on and Bridget's will move on, too. I hope people will have as much fun reading it, as I am writing it."
Were you a fan of the first two Bridget Jones books and movies? Are you looking forward to a third book and movie about Bridget Jones?
What do you think is in store for the now 40-something Bridget Jones?