Boobquake: Will You Participate?

By
drodriguez
Apr 25, 2010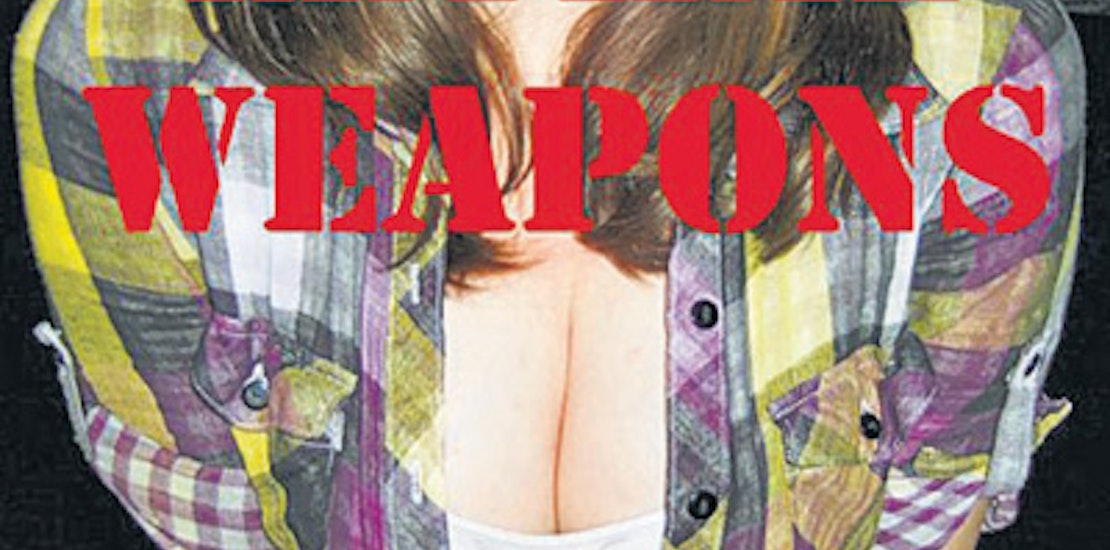 You may remember hearing news of an Iranian cleric's, Hojatoleslam Kazim Sadeghi, outrageous statement recently warning that women who dress immodestly can cause earthquakes. Sadeghi was quoted as saying, "Many women who do not dress modestly...lead young men astray, corrupt their chastity and spread adultery in society, which increases earthquakes." Women around the world have shared their responses to the ridiculousness of this statement, but one woman has decided to take action.

Jennifer McCreight, a 22-year-old Purdue University student, created a Facebook page devoted to something she calls "Boobquake". McCreight has humorously declared Monday to be a day for women around the country to prove Sadeghi wrong. She urges women to dress provocatively in an attempt to prove that "immodest" women can not cause an earthquake. McCreight writes, "help fight supernatural thinking and the oppression of women, just by showing your cleavage."

McCreight has taken to her blog, Blag Hag along with Facebook and Twitter to spread the word about Boobquake. As of Thursday there were more than 50,000 "confirmed guests" on the Facebook page.

An article from CNN discusses some critics of McCreight that have voiced concern she is not taking the oppression of women seriously. McCreight responds to the critics on her blog, she writes "It's not supposed to be serious activism that is going to revolutionize women's rights, but just a bit of fun juvenile humor. I'm a firm believer that when someone says something so stupid and hateful, serious discourse isn't going to accomplish anything - sometimes lighthearted mockery is worthwhile."

What do you think of Jennifer McCreight's response to the Iranian cleric's statement?

Will you participate in "Boobquake" in order to prove women who dress provocatively do not cause earthquakes?