Big Money Mistakes Not To Make

By
drodriguez
Nov 15, 2008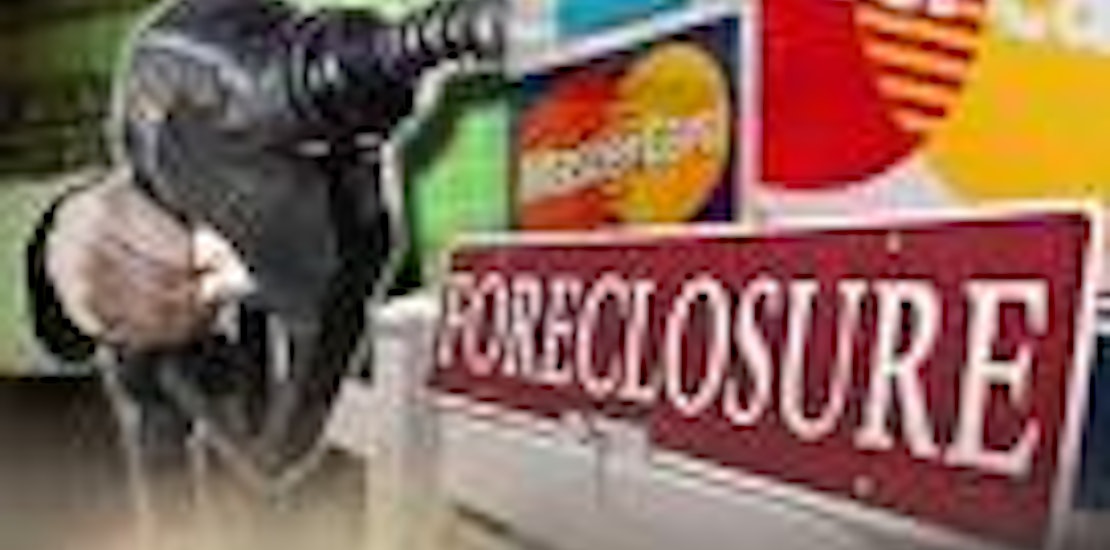 Ever since the economic turmoil began, it seems everyone has a different opinion on what we should be doing with our money. The advice can sometimes be confusing since it doesn't seem like anyone is really sure of themselves or what the economy will do in the future. But it's important that people first think about what they should avoid doing with whatever savings they may have during a financial crisis.

Good Morning America's Mellody Hobson recently offered some simple tips on what not to do with your money during our credit crisis. Safety is a big concern for many of us after hearing of numerous banks going under in the past few months. Hobson advises us to resist the temptation of pulling money out of your bank and putting it under the mattress. This is not the safer bet. With the FDIC insuring the money you have in the bank, you can put your worries aside and keep your account active.

Hobson also urges people to not go another day without checking their credit report and score. That credit score is a very important number when looking for a loan, buying a new home, or obtaining a credit card. And the fact that there could be mistakes on your credit report makes it all the more important to check your score now and make sure your history is correct. According to the Public Interest Research Group, one in four credit reports have errors that are big enough to disqualify you from getting a home loan or even opening a bank account.

Another tip Hobson gives is for people not to be shy about calling their creditors. If you have been falling behind in payments or fear that you will, don't delay calling mortgage lenders, credit card companies, and your bank to tell them about your situation. Bottom line is that they do not want you to default on your payments and are likely to make a deal with you. Maybe your credit card company can offer you a lower percentage rate, it doesn't hurt to ask.

For a complete list of Mellody Hobson's tips on what not to do during the credit crisis you can visit: http://abcnews.go.com/GMA/Story?id=5883206&page=1

What do you think of the tips offered above on what not to do during our credit crisis?

Is there anything you have been avoiding doing with your money since the crisis began?