Beauty Roundup: The Best Drugstore Shampoos and Conditioners

By
drodriguez
Apr 22, 2010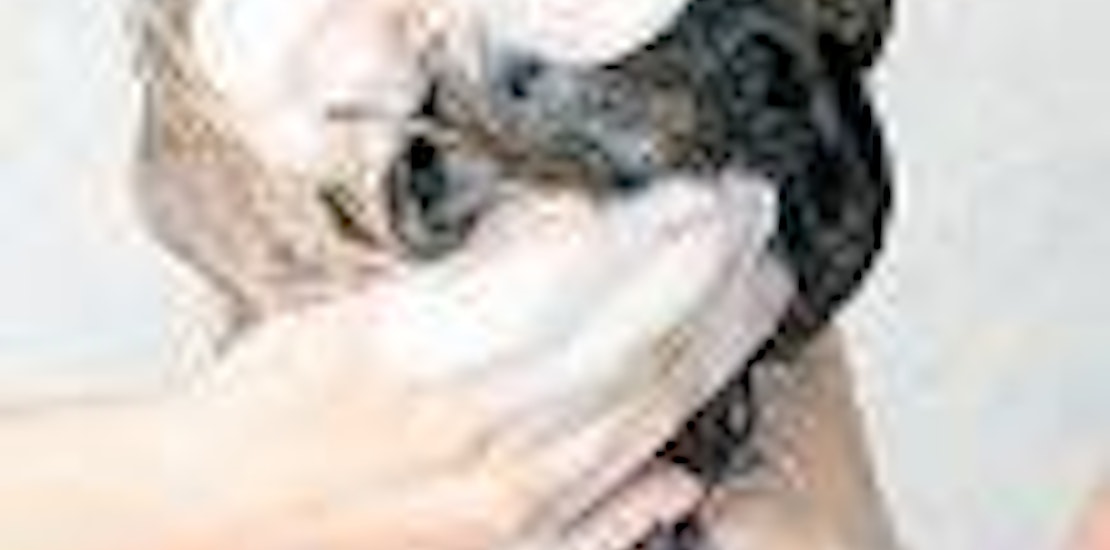 There's a time to spend and a time to save when it comes to beauty products.
When it comes to shampoos and conditioners, drugstore offerings definitely rival their pricier salon counterparts these days. Our member reviews have been bustling with hair care conversations lately and we thought we'd highlight your favorite shampoo and conditioner picks. Whether you've got fine hair or colored, dry locks, there's something for everyone.
For All Hair Types : Garnier Fructis Shampoo and Conditioner
Reviewed by Bentleysmom:
"In one sentence "I haven't seen a Garnier product that I didn't like". Garnier Shampoos and Conditioner are top notch. I have used several different haircare products and I have been very well pleased with all. I haven't met a Garnier product that I haven't been super impressed with, including their skincare products. Word of advice.... Garnier, keep up the good work! I'm a big fan.."
Volumizing: John Frieda Luxurious Volume Shampoo and Conditioner
Reviewed by speterson70
"I am so glad I tried this shampoo and conditioner. It really does create volume. I love it! Would recommend to anybody that has thin hair and wants more volume. Great product."
Moisturizing: Herbal Essence Hello Hydration Shampoo and Conditioner
Reviewed by MomaNikki82
"I recently received a free coupon to try out any Herbal Essence product and I chose to try the Hello Hydration. It has scents of orchid and coconut milk. Smells awesome! The scent lasts all day too! I've been a long time user of Suave Professionals shampoo and condtioners, but this duo was great! Rinses well and leaves your hair soft, smooth, and smelling great! The conditioner does a great job on my long hair! Def would recommend these products!"


Color Protection : Loreal Ever Pure Shampoo
Reviewed by Sweet_Tea
The Loreal EverPure line of haircare products is awesome! I have tried both the moisturizing formula and the smoothing formula and loved them both. I don't normally spend this much money on shampoo but this product is worth it! The lather is so much like a salon quality shampoo and the scent is nice without being over powering. The line of products was developed exclusively for color-treated hair and contains no sulfates so your hair color will last longer. It also leaves your hair very soft!"
Organic: Burt's Bees Shampoo
Reviewed by ldyrhonda
"This product is a liitle pricey, compared to other products. Being a natural I look for natural products to coincide with my lifestyle. Researching Sodium Lauryl/ Laureth Sulfate and the risk of using them, I prefer to us products with them and Burt's Bees Shampoo does not contain them. It also offer other chemial free ingredients. Makes the hair feel really tangled, but w/conditioner everything is fine."
Have you tried any of these products? What are some of your favorites?