Back-To-School Lunch Box Snacks That Don't Disappoint

By
SheSpeaksTeam
Sep 16, 2021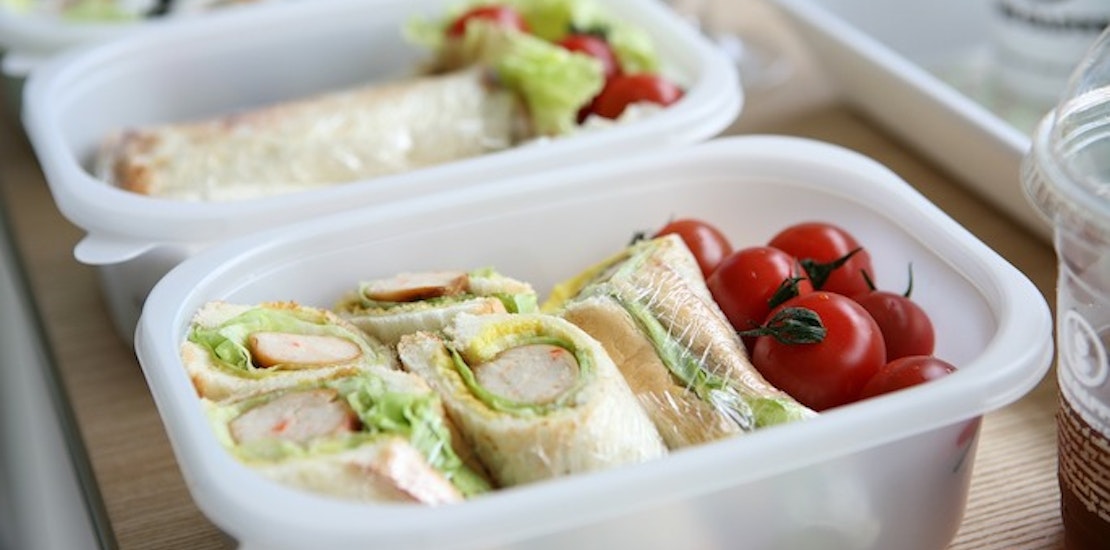 Pixabay
It's that time of year again, back to school, which also means back to packing those balanced lunches and snacks on the daily. Out of ideas on what to put together?
Here are a few SheSpeaks member snack favorites to add to any well-balanced packed lunch today.

Peeled Snacks

An easy way to get some yummy fruit into the diet without the added sugars of other dried fruit products. This is a quick grab and go snack that you can feel good about throwing in that lunch box. And you can find these in a variety of flavors like apples, bananas, mangos and more. SheSpeaks member Maradra1983 says, "The Peeled Snacks Apricot-a-lot is my family's to-go snack. I love that is a 100% natural product without added sugar that gives the energy I need. I recommend it!"



Sargento String Cheese
String cheese has been a great lunch box addition a long time and for good reason - it packs a lot of protein and kids love to peel off those yummy cheesy strings. SheSpeak member JeanAMarie enjoys them as a snack but has also gotten a little creative with these. She says, "These are good to eat by them self and also good in other stuff. I have rolled them in biscuits with pepperoni inside and everyone loved them for a snack. Very good cheesy flavor."

Snack Factory Original Pretzel Crisps

Is it more a pretzel or a cracker? The jury is still out, but one thing we know is that it's a satisfying crunchy savory snack that would bring a little joy to any lunch box or snack time. SheSpeaks member Sharman421 says, "The perfect pretzel/cracker! Alone or with a dip (hummus, ranch,cheese, etc). They really satisfy that crispy craving!"






Kind Bars Dark Chocolate Chunk Healthy Grain Bars
And now, on to dessert. This good-for-you grain bar offers a lot of energy and a little chocolate for that sweet tooth craving. It gives you good reason to skip the cookies once in while. SheSpeaks member Hachi1 says, "These bars are truly sensational. Great density and flavor. Satisfying! They keep you full so a great snack mid-morning or afternoon. The flavor is almost desert-like, but HEALTHY! Thank you!"

Trader Joe's Organic Airpopped Popcorn

If your looking for something fun, healthy and crunchy - this popcorn is perfect for little lunches. The individual sized bags make adding them in super easy when you're pressed for time during a hectic morning. SheSpeaks member Jenna_B is a fan of this brand and says, "Pop corn is one of my favorite snack! I love that brand! The popcorn is tasty, there is no overpowering flavor and it's healthy :)"



Chobani Greek Yogurt Choco Loco Flips
A dessert option that is both healthier and yummier than many others. This yogurt cup comes with crunchy add ins and chocolate chunks that will leave you (or your kids) scraping the bottom with a spoon. SheSpeaks member AliciaMarie3 says this yogurt is a family favorite, "There are so many good Chobani Flips flavors, but this is one that the entire family loves! Great for quick breakfasts and snacks!"

Try any of the snacks listed above?

Share your favorite lunch box snack with us here!